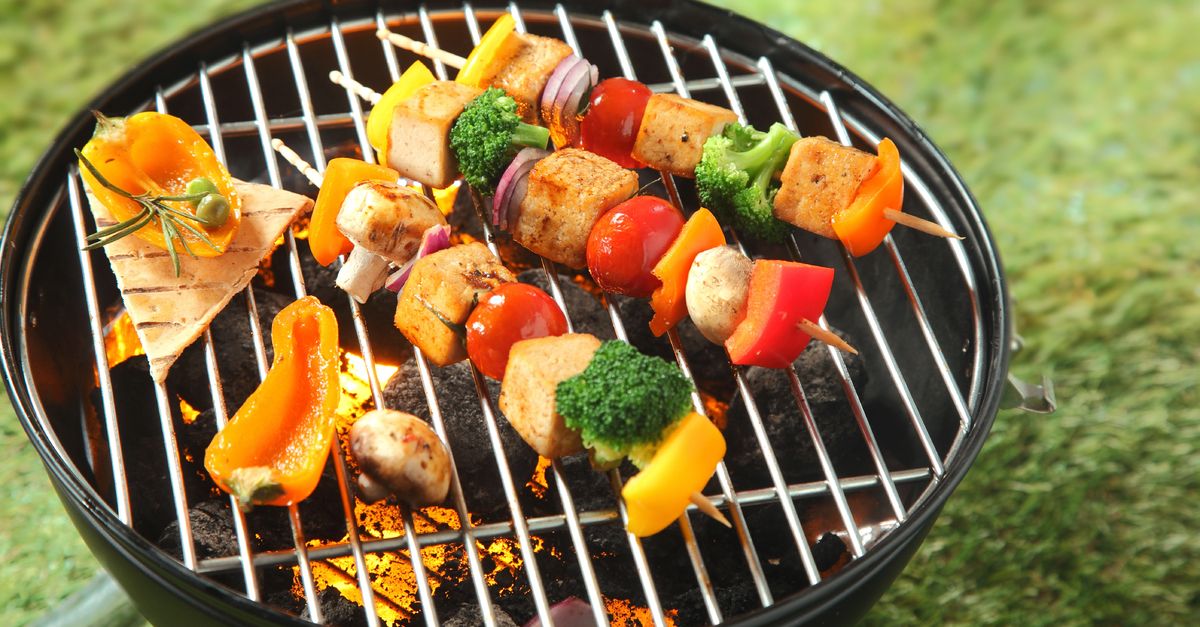 As the mouth-watering smoky aroma wafts through the neighborhood, you know that summer is here. It's time to throw a BBQ party with friends and family! Summer cookout is filled with amazing food and drinks, from good old-fashioned side dishes to yummy entrees to tasty desserts. It's a fun way for kids to explore new food. Before you fire up the grill, here are five tips to take your grilling game to the next level:
Choose lean protein
Steaks, sausages, and ribs are some go-to BBQ meat. However, lean proteins such as chicken, turkey, fish, and seafood are just as delicious and contain less saturated fat and added salt. Perfectly charred tofu is also an excellent choice.
Make your own seasoning and marinade
Rubbing your food with herbs and spices brings out its natural flavours without using too much salt. Try serving the food with a squeeze of lemon or lime instead of drowning it in heavy sauces.
Keep it colourful
Don't forget to include your favorite vegetables. Bell pepper, zucchini, summer squash, corn, and eggplant are some good grilling options. Grilled fruits are wonderful desserts as the natural sugar caramelizes over the heat and adds a smoky-sweet flavour to the fruits. Check out this grilled summer fruit kebob recipe!
Prepare light side dishes
Classic BBQ sides such as creamy coleslaw, baked beans, and potato salad are usually quite heavy. You can transform these staples by adding your own twist, or switch things up and do a watermelon cucumber salad.
Stay hydrated
Bored of drinking plain water? Dress up your water with fruits, herbs, and fizz to make it more exciting! You can even blend up your child's favorite fruits into a smoothie. These are great alternatives to juices and soft drinks to ensure your kid stays cool in the heat.
What are you waiting for? Let's break out the grill and have some fun!