Menu and Ingredients
"You are what you eat" is a common saying and research is showing us that Canadian kids are not getting a passing grade in nutrition. Children need a variety of nutrient­ dense foods such as fresh fruits, vegetables, whole grains, protein, fish and adequate calories in order to grow and develop. So what is Wholesome Kids Catering doing about it?
We have developed our most healthy, most wholesome menu yet!
Our Menu Highlights for Spring/Summer 2023 is available here.
Our focus is on simple, healthy foods, that are lower in sugar and salt, and give kids the nourishment they need. We use wholesome ingredients that give kids the energy and nutrients to grow and develop, be healthy and active, to move, work, play, think and learn.
Customers and parents endorse our philosophy because their children get the nutrition they need while enjoying food they love.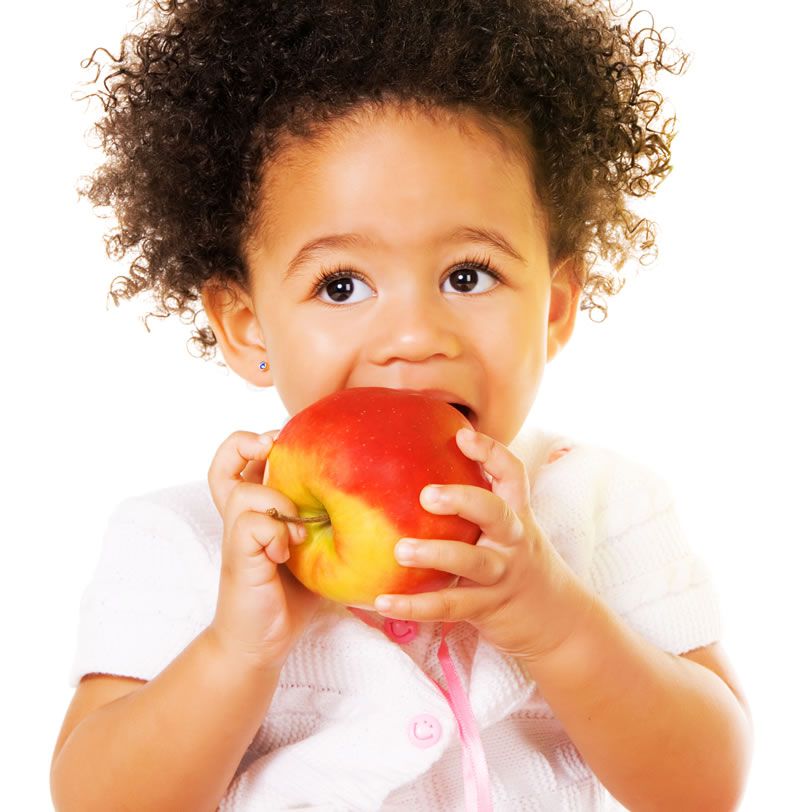 All of our menus and snacks are prepared in accordance with the Canada Food Guide and CCEYA. We are following guidelines set out by ODPH (Ontario Dietitians and Public Health). We actively manage the sugar, sodium and saturated fats in our meals and snacks to keep them low and keep food healthy.
All menus are prepared by a talented and qualified team, including Red Seal Chefs and a Registered Dietitian, to ensure each menu is full of variety, fruits and vegetables, whole grains, sustainable protein and local foods.
We believe that offering a variety of different foods is the best way to ensure a child is receiving a variety of vitamins and minerals that help keep their growing body strong and healthy. We work to combine fresh, local, organic and delicious food combinations from each food group that kids will enjoy.
We provide food transparency to our customers and have outlined our core elements that are found on every menu:
One Size Does Not Fit All
We have a menu that will fit the needs of your child care or school. We offer a choice of two different menus so you can customize and select the best option for you. We are confident we will have a great menu option that works within your budget and delivers on the quality of food you are looking for.
We choose our protein items to ensure they are full of whole muscle, whether it is fish, poultry or beef.
We offer many delicious plant-based protein entrees and snacks; to support increasing demand for vegan and vegetarianism and long term sustainability of our food system.
We serve Canadian vegetables and fruits regularly to support local and Canadian farmers.
75% of the grains on our menu are either, whole grain, whole wheat, multigrain, or organic.
We are no longer serving deli meats in our packed lunches and are choosing wholesome carvery meats and other protein alternatives.
A variety of different fruits and vegetables are very important as multiple fruits and vegetables are offered daily on our menu. We are pleased to offer a variety of fruits such as pineapple, melons, apples, pears, bananas, kiwi, plums, peaches, and oranges.
The milk we serve comes from an Ontario dairy and the milk is sourced from dairy farms across Ontario and Quebec.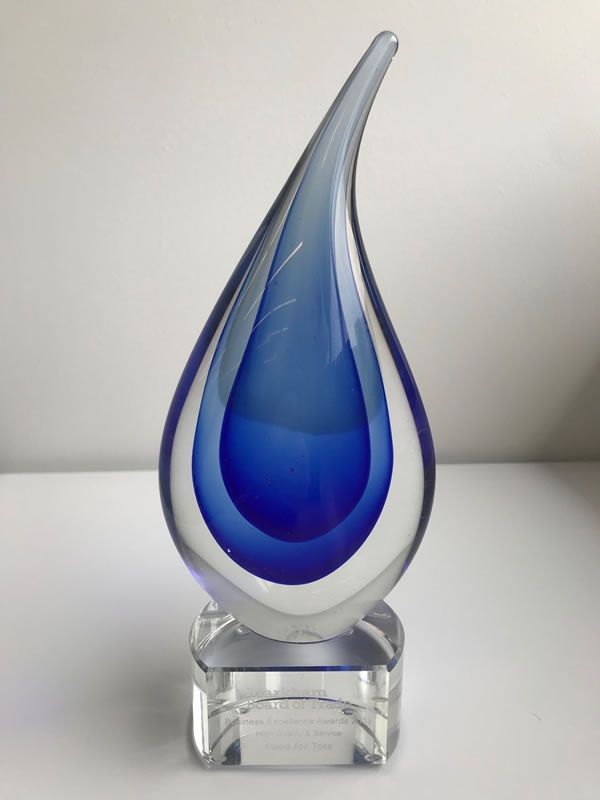 Business Excellence Award in Quality and Service
In 2018, we received a Business Excellence Award for Quality and Service from the Markham Board of Trade. This award recognizes the effort that our Menu Development team makes to ensure excellent quality foods are the centre of the plate.