Our team is comprised of many skilled and talented food professionals. It is critical for us to have a team that believes in our purpose and shares their gifts and talents each and every day. Each and every one of our staff contributes to enriching lives daily.
Red Seal Chefs & Kitchen Team
We have a team of dedicated Red Seal Chefs, led by our seasoned Executive Chef and Production Manager. Chef Alan ensures that our meals are made with wholesome in mind. Recipes are created to enhance the natural flavour of our foods while keeping the taste buds of our young eaters in mind.
Our kitchen teams, including six Red Seal Chefs, start preparing home cooked meals while the kids are still asleep. We make our own hot lunches fresh each day from our kitchen. Our kitchen is busy each morning as we create, bake and cook entrees that get delivered hot and ready¬-to-¬eat in time for lunch! In the afternoon we are preparing snacks, including baking muffins, preparing sandwiches, peeling fruits, and marinating chicken that will be cooked and delivered fresh the next morning.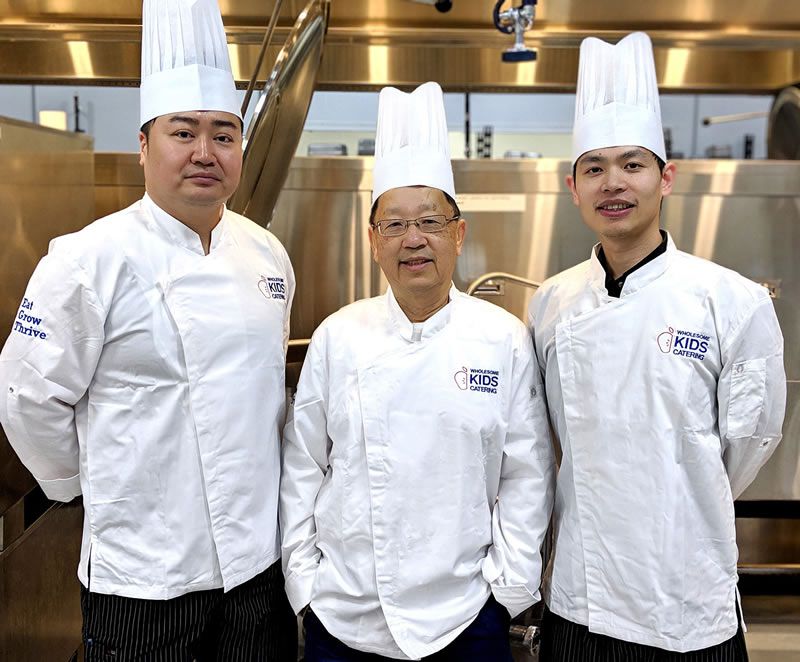 Menu Development & Nutrition Team
Our menus are full of wholesome foods; fruits, vegetables, protein, whole grains and organics, which supports the Ontario Government's Action Plan for Healthy Eating and Active Living. Everything we serve is developed and approved by our knowledgeable Executive Chef, Registered Dietitian, Allergy Administrator and is approved by a third party Registered Dietitian.
We make sure the nutritional components are taken care of for you. Our Registered Dietitian performs nutritional reviews on all our foods and ingredients to ensure our focus is on simple, healthy food, that is lower in sugar and salt, and give kids the nourishment they need.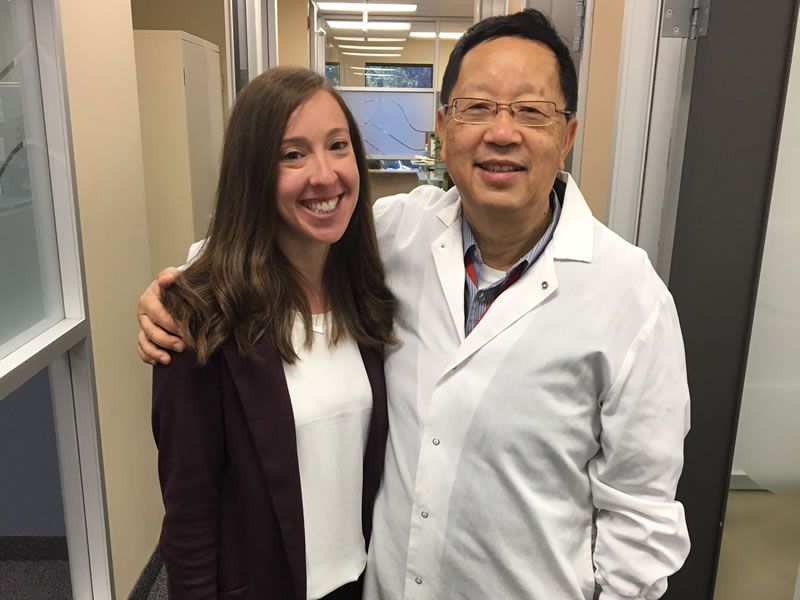 Allergy Management Team
Our Allergy Management team carefully manages kids' food allergies and restrictions and works closely with our customers to understand and meet each child's specific needs. Our facility is a nut¬ free, pork free and shellfish-free facility. Our Allergy Administrator, who is a Red Seal Chef, our Nutritionist and Registered Dietitian work together to ensure our Allergy Management ERP module is managed thoroughly, and kids receive meal replacements that meet their dietary needs.
All replacement meals and snacks are prepared in a segregated area in the kitchen each day.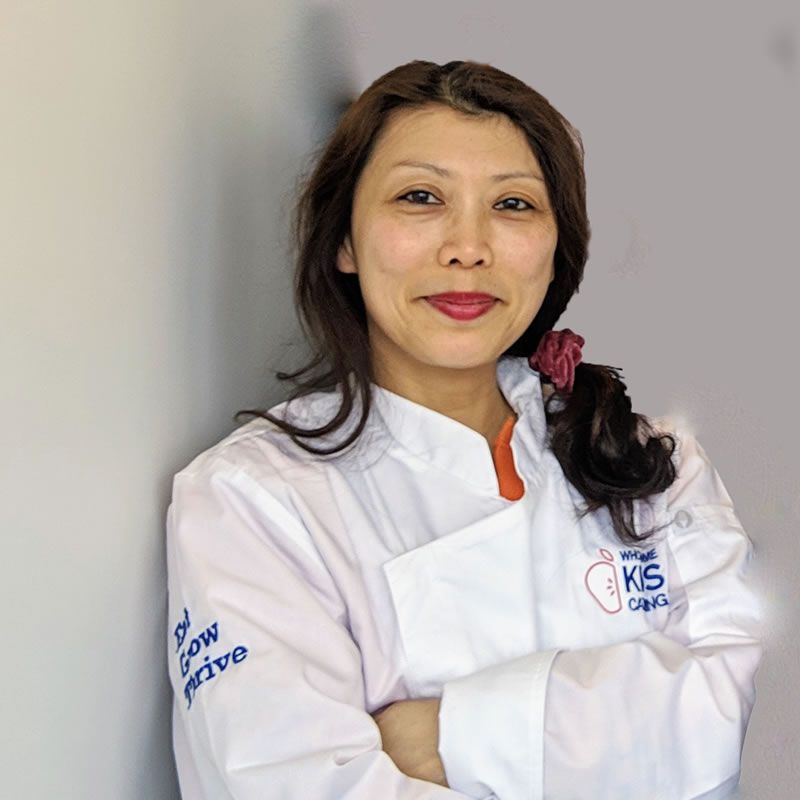 Customer Care Team
At Wholesome Kids Catering, the Customer Care team is a dedicated team of four committed people providing outstanding customer service. Our vision and approach to Customer Care, is to be a Trusted Partner. Whether it is a conversation with a director, staff or parent, it is essential that with each customer connection, we take the opportunity to understand what is important to the customer and communicate in a way that is caring, sincere, resolution based, and timely.
We will seek ways to support you in delivering superior kids nutrition program by providing excellence in service, catering and nutritional information.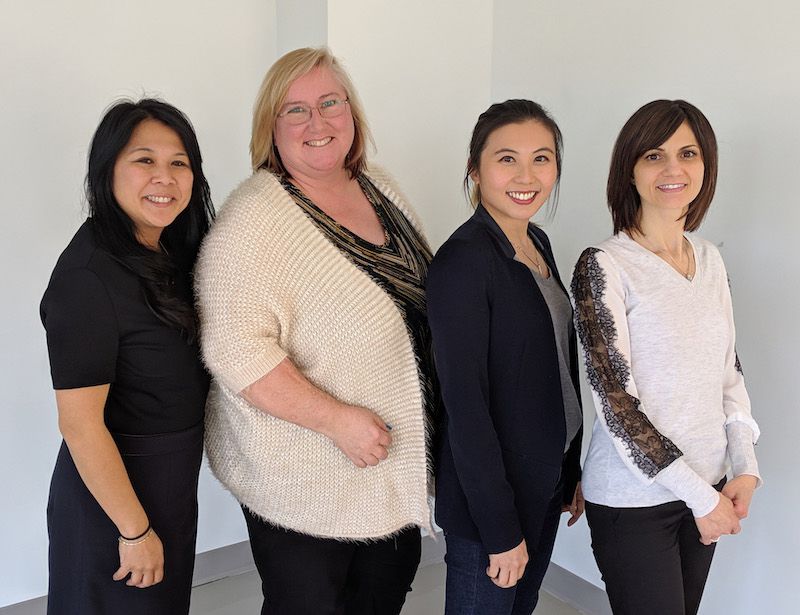 Driver Team
The kids look forward to seeing their lunch arrive and our drivers' friendly face each day! For our drivers, seeing the kids' faces and smiles are the highlight of their day! Our drivers will be on the roads each morning, rain or shine, to ensure the kids are fed. All our drivers have been screened and are courteous, cooperative and respectful as they deliver the food.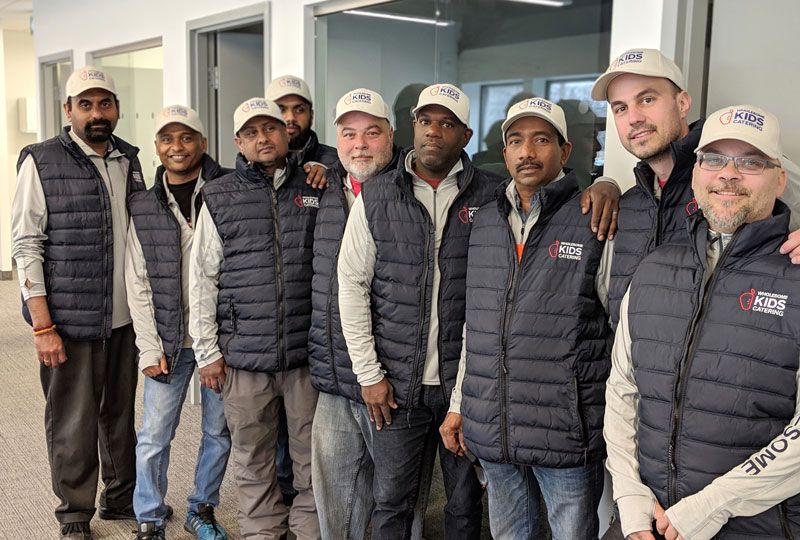 Food Safety Team
Food safety is everyone's responsibility. Our food safety program details all the required standard operating procedures and practices, our team is trained, and the program is monitored throughout each day. Our full­time Quality Assurance Specialist spearheads ongoing monitoring of our HACCP and GMP programs.
Our food safety program requires a commitment from everyone at Wholesome Kids Catering, from CEO to part¬ time employees to ensure food safety standards are being upheld.