Wholesome Kids Catering Achieved HACCP Certification in May, 2018
We are currently planning for our re-certification audit in May, 2021.
Food Safety at Wholesome Kids Catering
Wholesome Kids Catering believes food safety and quality is the cornerstone of our goal to be a trusted partner for our customers.
Wholesome Kids Catering is committed to as sustainable Food Safety and Quality Management System, including ongoing implementation, monitoring and review of Good Manufacturing Practices (GMP's) and HACCP plans.
GMPs form the foundation of our overall HACCP food safety system. Our GMPs are outlined and detailed in standard operating procedures to enable us to produce food safely. All procedures are monitored and documented regularly, in accordance with our procedures.
The main purpose of a formal HACCP (Hazard Analysis Critical Control Points) plan is to prevent, reduce or eliminate potential food safety hazards. HACCP is based on science, rather than past experience or judgement and the focus is on preventing problems before they occur.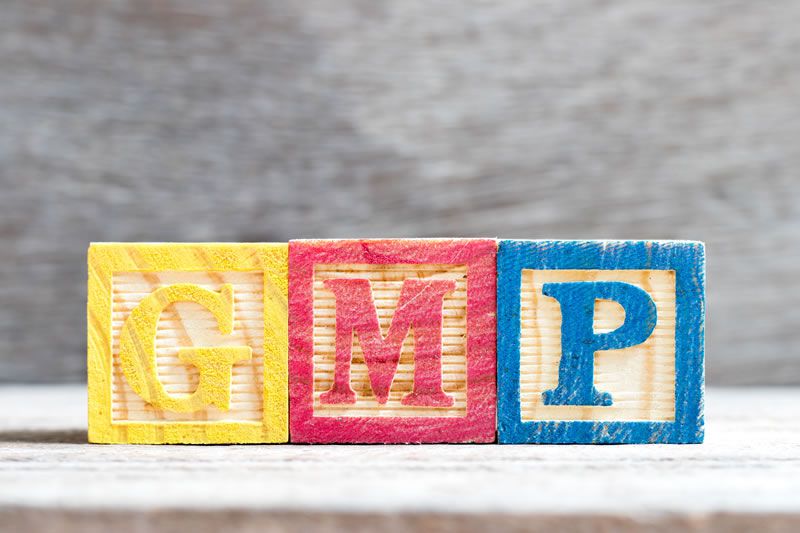 As key elements of our Food Safety and Quality Management system, Wholesome Kids Catering is committed to:
Continuously review food safety policies, standards and procedures to effectively manage food safety risks associated with changes with products, services and technologies.
Build food safety and quality capability through employee structured training programs that develop technical skills, increase awareness and drive increasing levels of excellence.
Communicate food safety and quality strategies and performance to employees, customers and other stakeholders that have an impact on our quality system
Include food safety and quality strategies in the annual business review process to ensure food safety and quality remains an integral part of operations.