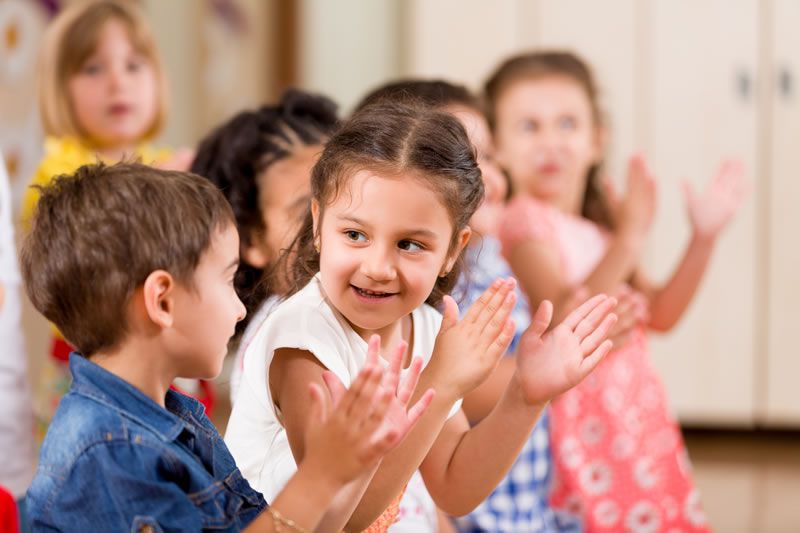 Child Care Catering Services
Wholesome Kids Catering was specially created to serve child care centres.  We have been serving this field for 25 years and have stayed true and focused on this niche – and unique – field.  We provide a range of permanent and short-term contract catering services, which include snacks, lunches and beverages.  Our meals are child-friendly and healthy, nutritious, and specially designed to appeal to children's palates.
All menus and snacks are prepared in accordance with the Child Care and Early Years Act (CCEYA) and the Canada Food Guide.   Legislation and guidelines for children's nutrition have evolved a lot over the past 25 years. We keep evolving with these changes.  We also use Health Canada guidelines and ODPH (Ontario Dietitians and Public Health) guidelines for Nutrition in Child Care Settings when developing our menus.
Each and Every Child Is Important To Us
Each child is important to us.  For toddlers, we develop menu modifications specially designed for children as young as 14 months old who are still developing chewing and eating skills.  For preschoolers we encourage food discovery and trying new flavours and textures, while re-inventing child-friendly classics like Penne Bolognese. For kindergarten students and school agers, we offer lunches and multi-food group snacks that are healthy and satisfying to help fuel their busy days.   
We are very focused on food safety and we have taken it to a whole new level for a child care caterer.   We have implemented a formal food safety and quality program; following GMPs, HACCP procedures and plans, and industry best practices. Wholesome Kids Catering achieved HACCP certification in May, 2018. Our re-certification audit is scheduled for May, 2021.