Testimonials
We love what we do and it shows!  See what our customers and parents are saying about us.
We wanted to let you know that our son's dietitian was so impressed with the variety and healthfulness of the foods he is eating.  Food quality was a major factor in our decision for best care options. It is so wonderful that he is provided with balanced alternatives, foods reflective of our eating at home and teachers who pass along tips to support his trying new foods – like many legumes and vegetables.

Food for Tots has provided us with food that our children love every day! The variety of foods they provide keeps lunch time interesting for the children and introduces them to different types of flavours from around the world. Wholesome Kids Catering, formerly Food for Tots, welcomes feedback and made changes accordingly to make sure the children are enjoying the food.

We were very grateful and pleasantly surprised with the quality, presentation and taste of the food. Everything was very professionally received; including the delivery driver who always had a smile and a "good morning". I would not hesitate to recommend (Wholesome) to anyone looking at a child directed catering service.

My son is currently attending a YMCA location in Whitby and he is by far the pickiest eater ever. I found that since he has been there he will try new things and enjoys the food that is offered. The one item that is his favourite is the Organic Whole Wheat Apple Beet loaf. This bread is all he talks about and it would be such a great thing to pack in his lunches for school next year.
Trending Today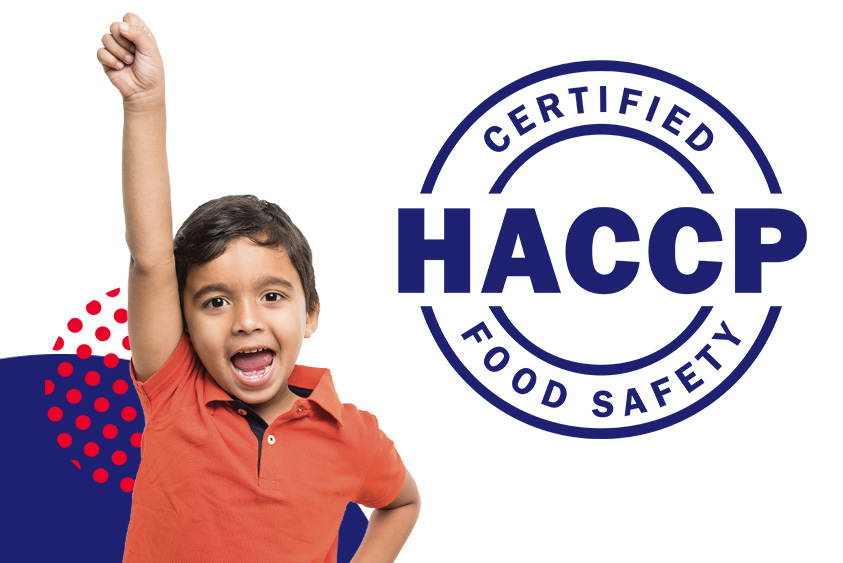 We are excited to share something with you
Latest News
Fish is a good source of protein, iron and vitamin D, which are all very important for proper growth and development. Fish is also a good source of Omega-3 fatty […]
Parents and caregivers can be great role models for their children, especially through their choices and behaviours regarding food and health. The new year can be a great time to […]
Recipes
Events
There are no upcoming events.