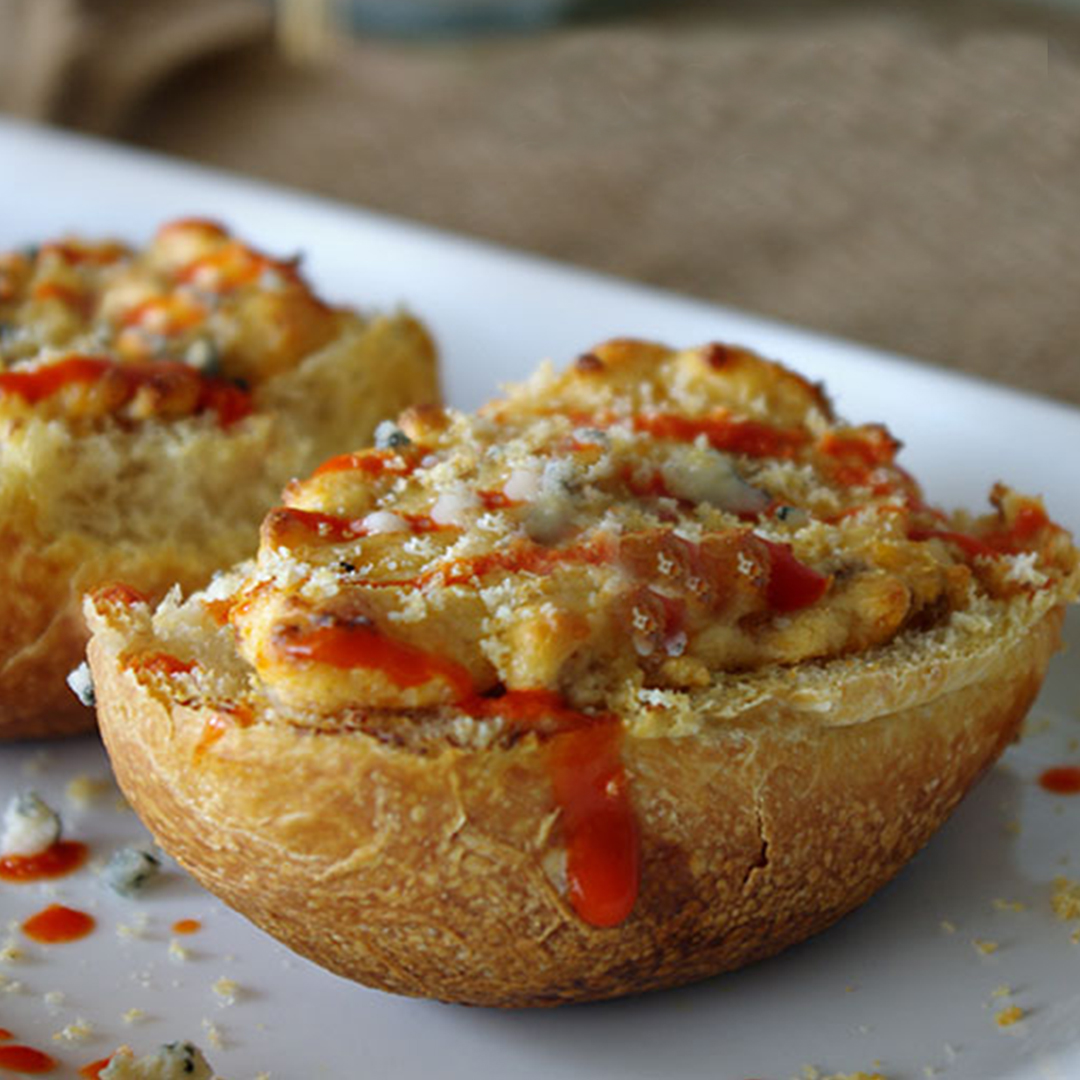 Leftover Turkey
 Thanksgiving gives us an opportunity to be grateful, spend time with family and to eat great food! But we know that the amount of leftover turkey after a feast can result in grumbles from family who have had one too many turkey sandwiches a week later. Check out our tips for using up all that leftover turkey in a delicious and wholesome way. Not only does this reduce your food waste, but it saves you money too!
Turkey Shepherd's Pie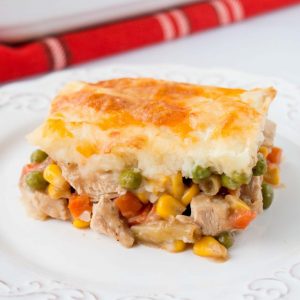 Use leftover shredded turkey with gravy and cooked vegetables as a base for shepherd's pie. Have leftover mashed potatoes? Even better, put those on top or make a fresh batch, sprinkle with cheese and bake until bubbly! Want to up the fibre? Keep the skin on and make "smashed" potatoes!
Turkey Breakfast Burritos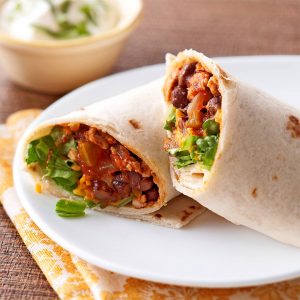 Use scrambled eggs, your favourite veggies and leftover turkey to make a delicious and filling breakfast burrito. Add toppings like cheese, salsa, cilantro, avocado and more to enhance flavour and appeal. The best part about these burritos – they can be kept in the freezer for months and can be easily popped in the toaster oven or microwave on busy mornings. This is a protein-packed breakfast that will keep you feeling satisfied for hours.
 Turkey Cakes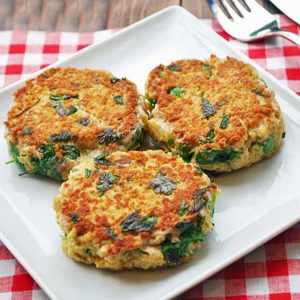 Use finely chopped or shredded turkey combined with stuffing, cranberries and other leftover vegetables and seasonings to make "crab cakes" turkey style! Add an egg, some plain yogurt and breadcrumbs if you need it, before lightly pan frying in a skillet. These make for great snacks for kids or a main meal for all. Offer it to your kids with a healthy dip like hummus, guacamole or plain yogurt spiced with curry powder.
 Buffalo Turkey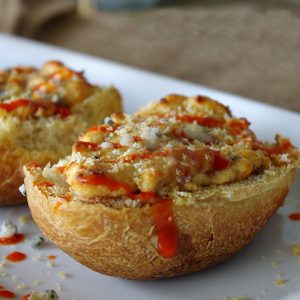 Coat your leftover turkey in a buffalo wing sauce,  and use it as a topping on breads, baked potatoes, pasta or rice for a flavourful addition. You can even use it to fill a lettuce cup, wraps and more.