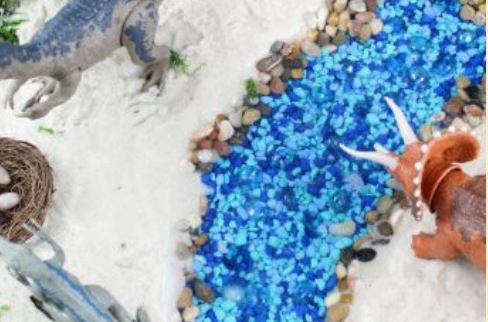 We know that this is a time full of uncertainty but one thing we know for certain is that our community of families and staff are dedicated to the well-being of our children. We want to remain connected by offering resources to help your families stay healthy, happy, and engaged while schools and daycare are closed.
At Wholesome, we love to connect with the families we feed! Tag us @wholesome_kids and use #connectedcommunity with your ideas and pics of what you're doing with your family to stay active and healthy.  Try to enjoy this time for the opportunity to come together as a family and to connect with your loved ones.
From our family to yours, stay healthy and safe!


_____
During this week's theme we explore Dinosaurs!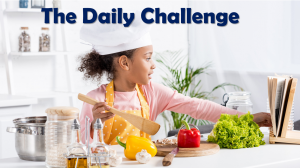 Each day, let your child pick an activity that they want to challenge themselves with and see what happens. Don't hesitate to jump in on the fun too! Here are some ideas:
Animal Yoga: Stretch like a rainbow, fly your butterfly, wag your tail, and lift into cobra. Video here
Fast Clap: How many claps can you do in 20 seconds? – in front of your body, over your head, behind your back?
Random act of Kindness! Here's some ideas.
Drink more water! Can you drink 4 glasses today?
Go for a walk after dinner with your family
Happiness List – Sometimes we tend to remember the bad things that happen to us more than the good things. Write down 5 happy things that happened yesterday and how you felt about it. Look them over any time you are feeling down or unhappy!
Mmm delish! Find a new wholesome recipe and cook it with your parents. Make sure you do the measuring and help with the clean-up. Try this one – Granola Bar Banana Pops!
Make sure to snap a picture of you enjoying each challenge and share it using hashtag #connectedcommunity.