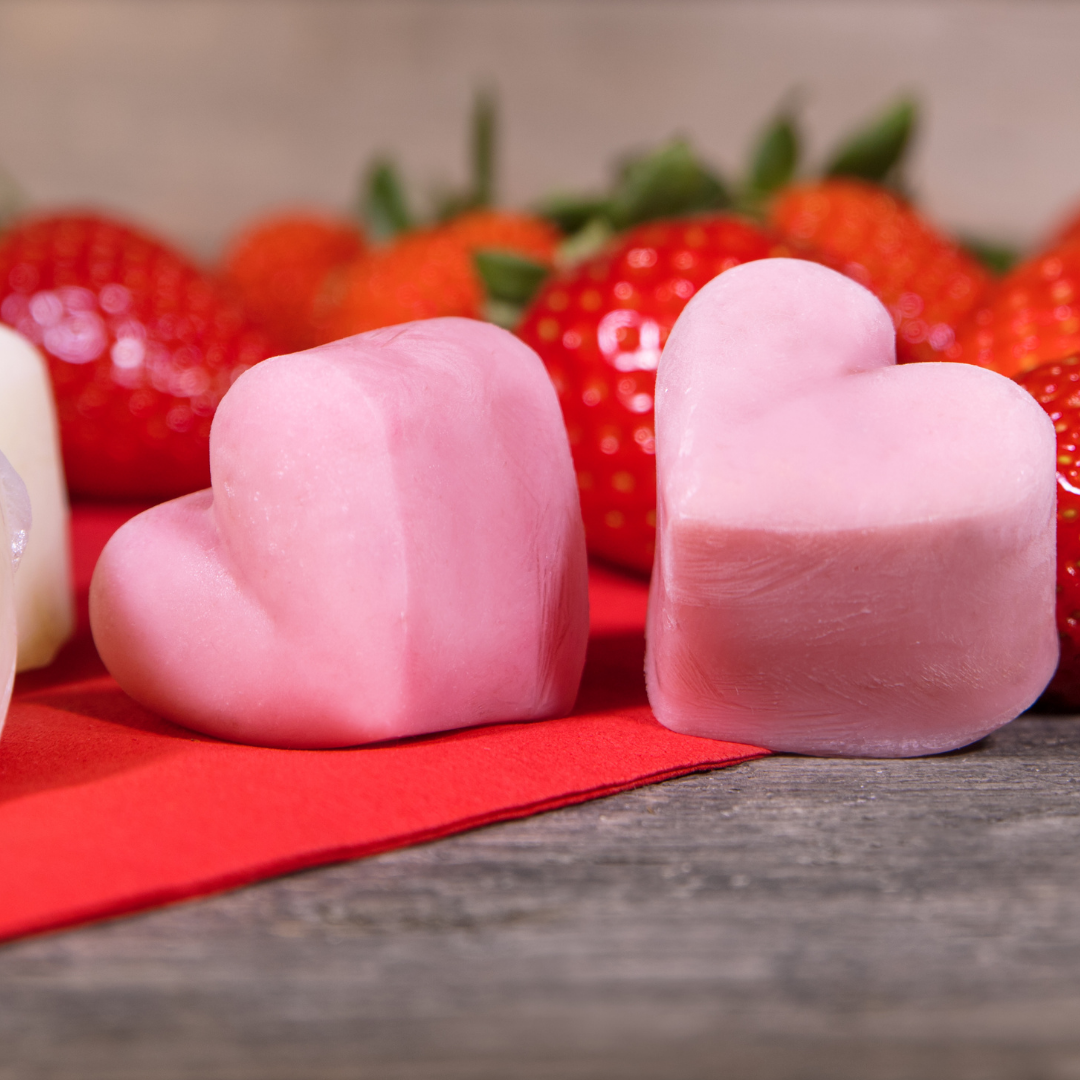 Happy Valentine's Day!  This is one of my favourite healthy Valentine's Day recipes.  It uses simple household ingredients, is easy to make and your kids will absolutely love them.  Each bite is protein packed from the Greek yogurt and can be filled with your kids' favourite fruits.  If you want to make this recipe extra festive, use a heart shaped silicone ice cube tray to add that little bit of extra love.
Frozen Yogurt Berry Bites
Ingredients:
1 container 2% strawberry or raspberry Greek yogurt
1 cup frozen fruit (I like to use berries)
1 silicone ice cube tray
Directions:
Fill each ice cube mold with fruit.
Add yogurt to the top, tapping the tray to make sure it is completely filled.
Let freeze for at least 2 hours.
Nutritional Information (per two squares):
35 calories, 5mg sodium, 5g carbohydrates, 2g protein, 0.5g fat (0g saturated fat, 0g trans fat, 0.5g unsaturated fat), 4g sugar, 1g fibre
Recipe adapted from here and approved by me Emma Minden, Registered Dietitian, Wholesome Kids Catering