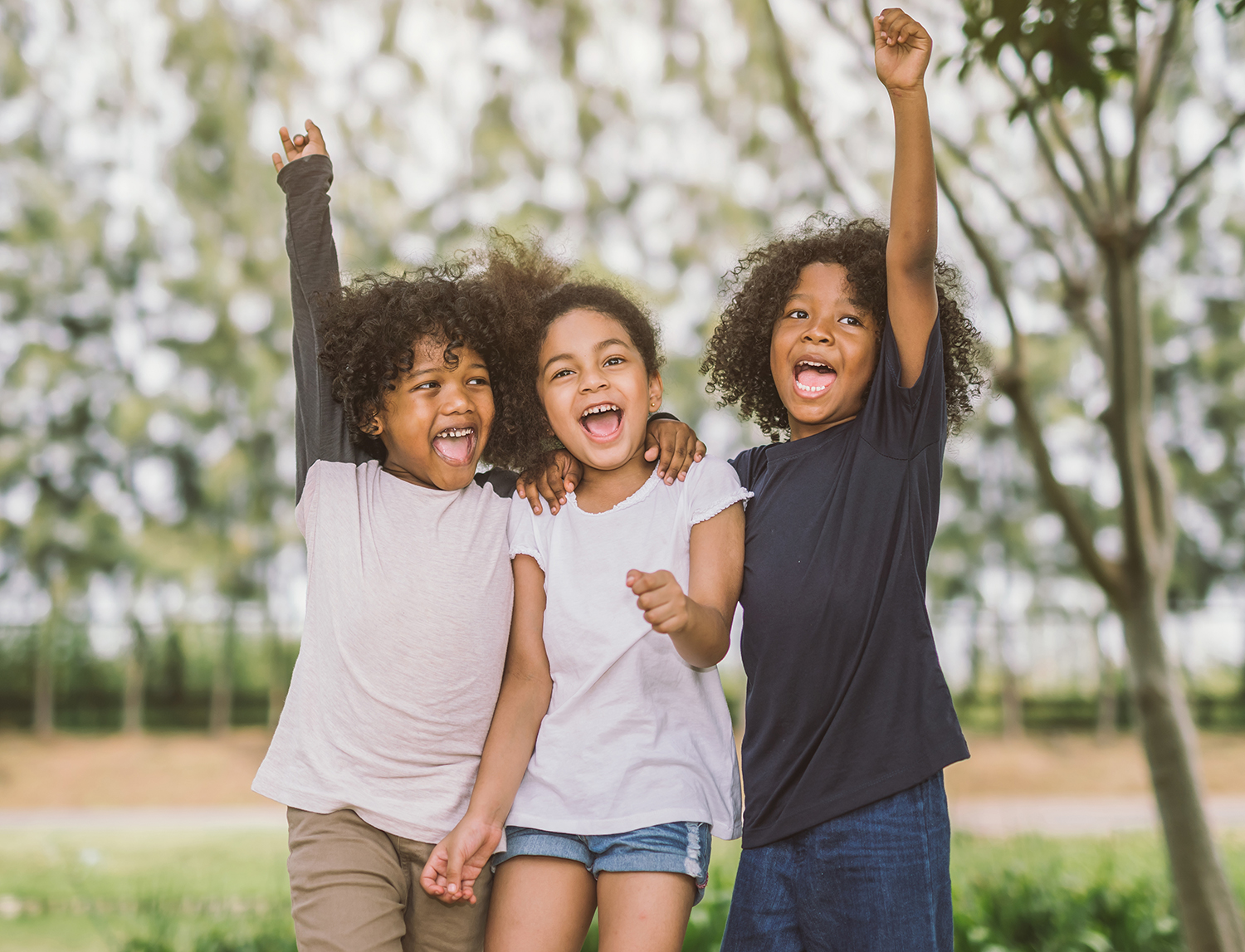 We are pleased to announce that Wholesome Kids Catering has successfully passed all scheduled food safety audits and is now HACCP certified! Wholesome Kids is the first kids catering company in Canada to achieve this standard and be certified by a global organization, NSF International.
HACCP (Hazard Analysis Critical Control Points) is a comprehensive assurance program designed to prevent, reduce or eliminate potential food safety hazards.  HACCP is based on science, rather than past experience or judgement and the focus is on preventing problems before they occur. HACCP is an internationally recognized system used to enhance food safety.
"We want to acknowledge our HACCP team and entire staff team at Wholesome Kids for their relentless commitment to champion and successfully implement, monitor and execute on our food safety program, which has resulted in this certification,"  said Glenn Cassibo, Director of Operations.
Wholesome Kids Catering is committed to an ongoing and sustainable Food Safety and Quality Management System, including ongoing implementation, monitoring and review of Good Manufacturing Practices (GMP's) and HACCP plans.
"We believe that food safety and quality is the cornerstone of being a trusted partner to our customers and we are proud to have achieved this standard." Julia Selby, VP Business Development.
To learn more about our commitment to Food Safety click here.