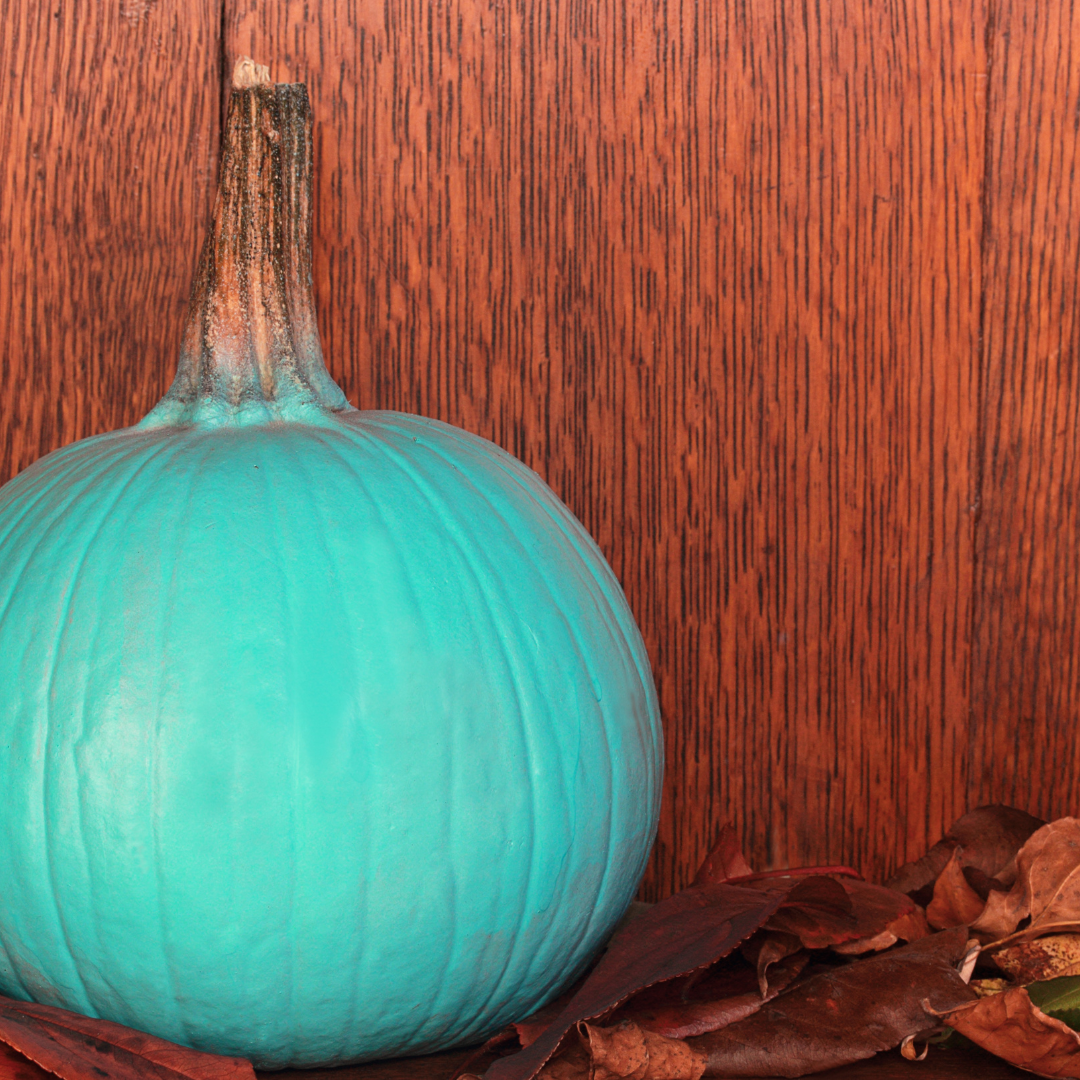 October is approaching and our favorite holiday is just around the corner! I'm sure most of you are excited about dressing up in spooky costumes and trick-or-treating with the kiddos. However, did you know that Halloween can be a struggle for some families dealing with food allergies? A lot of the Halloween candies contain common allergens that can potentially be dangerous for some kids.  
Fast Fact 
It is estimated that more than 3 million Canadians are impacted by food allergies, and this trend is growing among children.  
What is a food allergy?  
A food allergy occurs when your body's immune system sees certain food proteins as harmful and overreacts to them, causing mild to life-threatening symptoms.  
The Teal Pumpkin Project 
Initiated by the FARE (Food Allergy Research and Education), The Teal Pumpkin Project aims to raise food allergy awareness and make trick-or-treat safer and more inclusive. The idea is to offer non-food treats in addition to classic candies, so that everyone can have a fun time and be fully engaged. Simply place a teal pumpkin on your doorstep to indicate that non-food treats are available.  
5 Non-Food Halloween-Themed Treat Ideas  
Spider Rings, vampire fangs 

 
Eyeball bouncy ball

 

Glow sticks, bracelets, or necklaces 

 

Playing cards 

 

Stationeries, stickers

 
These can be easily purchased and don't cost much, but will elevate the trick-or-treat experience immensely for all kids! 
3 Allergy-Safe Trick-or-Treat Tips  
Hunt for non-food treats by following the Teal Pumpkin Project Map. You can even add your house to the map to help others find you.

 

Always read food labels and never make assumptions. Ingredients of candies may change over time or differ between mini and full-size versions. Avoid any candy without an ingredient label.

 

Stock up on safe treats to trade for any unsafe candies your child collects. Sort through the candies with them to teach them about food labels and hidden allergens. 

 
Let's spread the word and make this Halloween a memorable one! 
To learn more about The Teal Pumpkin Project, please visit here