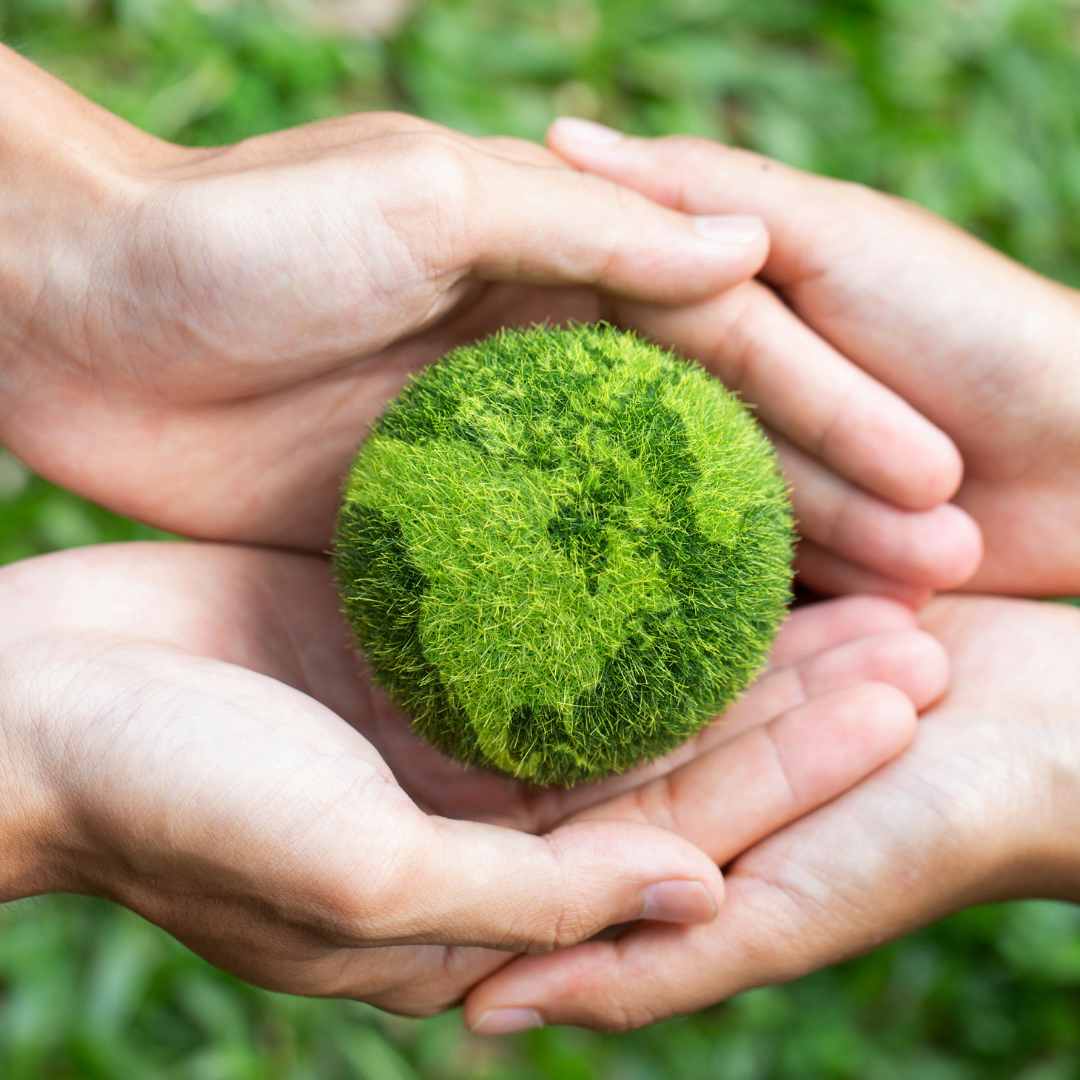 Friday April 22nd is Earth Day, a day of global action for the environment.  This year's theme is "Invest In Our Planet".  "While there is still time to solve the climate crisis, time to choose both a prosperous and sustainable future, and time to restore nature and build a healthy planet for our children and their children, time is short" (earthday.org).  Choosing sustainable nutrition is one way we can help protect the planet and reduce our energy footprint.
In 2019, the EAT-Lancet Commission group was formed, a group of 37 scientists from 16 countries working in the fields of human health, nutrition, economics, agriculture, political sciences and environmental sustainability, to assess and define a "safe operating space" for food systems.  Their targets focused on healthy diets and sustainable food production.  The Commission defined a "planetary heath diet" as a flexible dietary pattern focused on consuming vegetables, fruits, whole grains, legumes, nuts, unsaturated oils, low to moderate consumption of seafood and poultry and no or low quantity of red meat, processed meat, added sugar, refined grains and starchy vegetables.  The Commission also identified set boundaries for climate change, land system change, use of freshwater, biodiversity loss and nitrogen and phosphorus cycling.  To reduce your carbon footprint, try eating a plant-based diet more often, sourcing ingredients from local farmers when possible and foods with a low water footprint.
At Wholesome Kids Catering, serving local and Canadian foods is a central component of our menu, such as seasonal fruits, dairy products, chicken drumsticks and many more, in order to support our community's locally owned businesses, growers and producers.  We include a variety of plant-based protein sources, which supports the positive environmental and health effects associated with consuming more plant-based proteins.  When we serve fish, we source certified sustainable seafood by the Marine Stewardship Council or Best Aquaculture Practices in order to ensure the fish are protected from over-fishing and are being caught using methods that do not harm the surrounding environments.  We make these conscious choices in order to lower the environment impact of our menu to support a sustainable future.