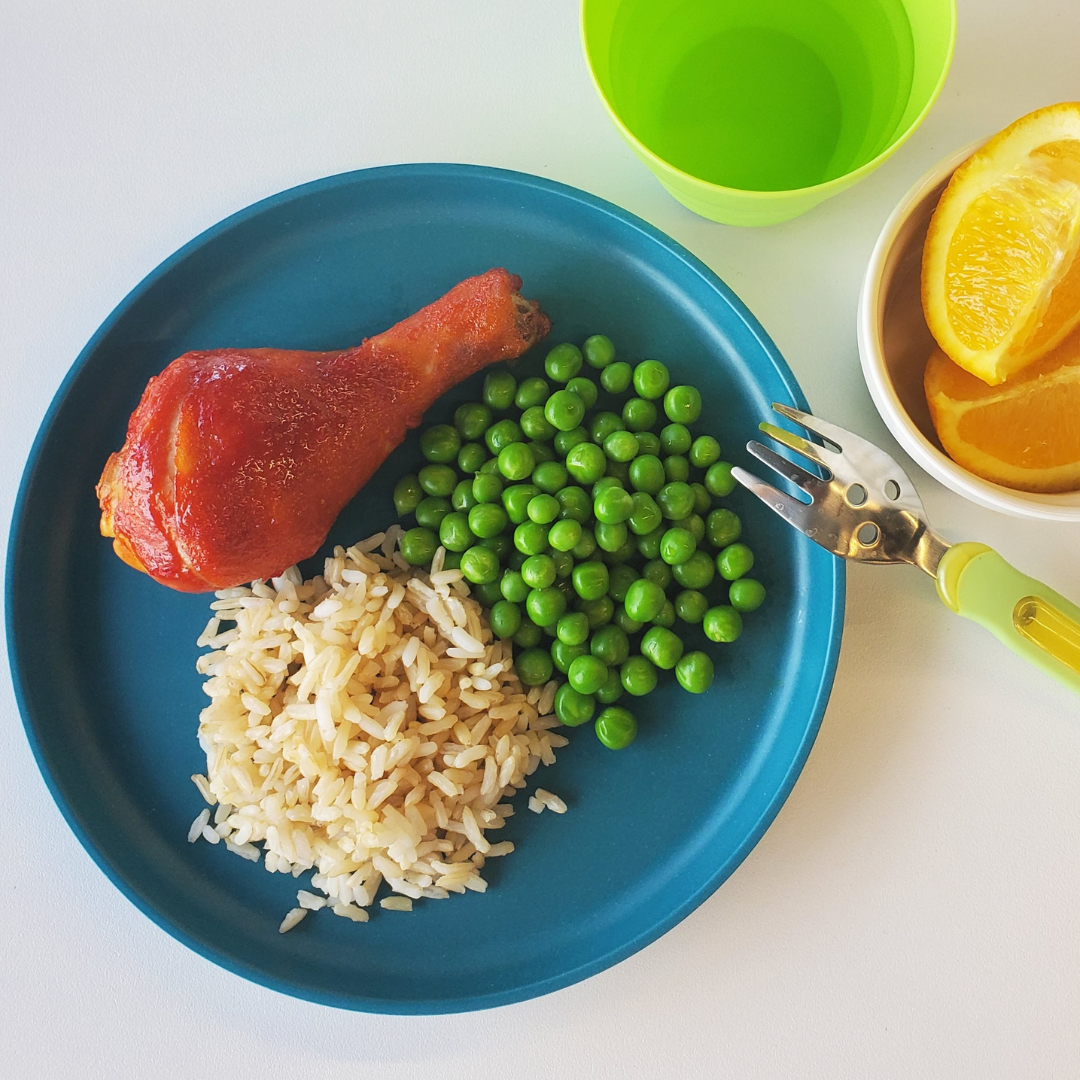 Our Fall / Winter 2022-2023 Menu has finally arrived! We hope you are as excited as we are. With each new menu cycle, we revamp our menus based on your feedback and try our best to introduce new foods and flavours to foster adventurous eaters. Our menus continue to follow all nutritional guidelines and recommendations based on evidence-based research. We make sure to include important nutrients across all food groups.  
3 Chef's Favorite Lunches 
All lunches are designed to be balanced and complete, including protein, grain, and vegetables.  
Teriyaki Turkey  
Did you know that Wholesome Kids Catering is currently the only caterer who serves turkey on the menu? Turkey is a great source of lean protein which adds variety to our protein foods. Our sweet and tangy Japanese inspired teriyaki sauce goes perfectly with the juicy turkey.  
Classic French Lentil Soup  
This hearty lentil soup is comforting and packed with flavours. It is the perfect winter dish to keep the kids warm and cozy. These green lentils are rich in protein and fibre and can be enjoyed by children who follow a vegetarian or vegan diet.  
Tikka Masala Fish  
We prioritize sourcing sustainable fish to support environmentally responsible fishing practices. The Marine Stewardship Council (MSC) certified wild-caught pollock is a wonderful source of protein, and omega-3 fats critical for children's brain health and development. It is paired with a creamy and aromatic tikka masala sauce inspired by Indian cuisine.  
Wholesome Snacks 
Snacks are just as important as lunches to keep children energized throughout the day. Since the kids have small tummies, they like to eat small portions more frequently. We work with our local vendors to source seasonal fruits and snacks that are whole grain, low in sugar and sodium. All our muffins and loaves are vegan and sweetened with natural sweeteners. We love to include oatmeal in our baked goods to add whole grain, fibre, and texture. Some new snacks on this menu include organic lemon coconut muffin, oatmeal raisin loaf, oatmeal cranberry cookie, cinnamon scone, and many more.  
Bon Appétit!