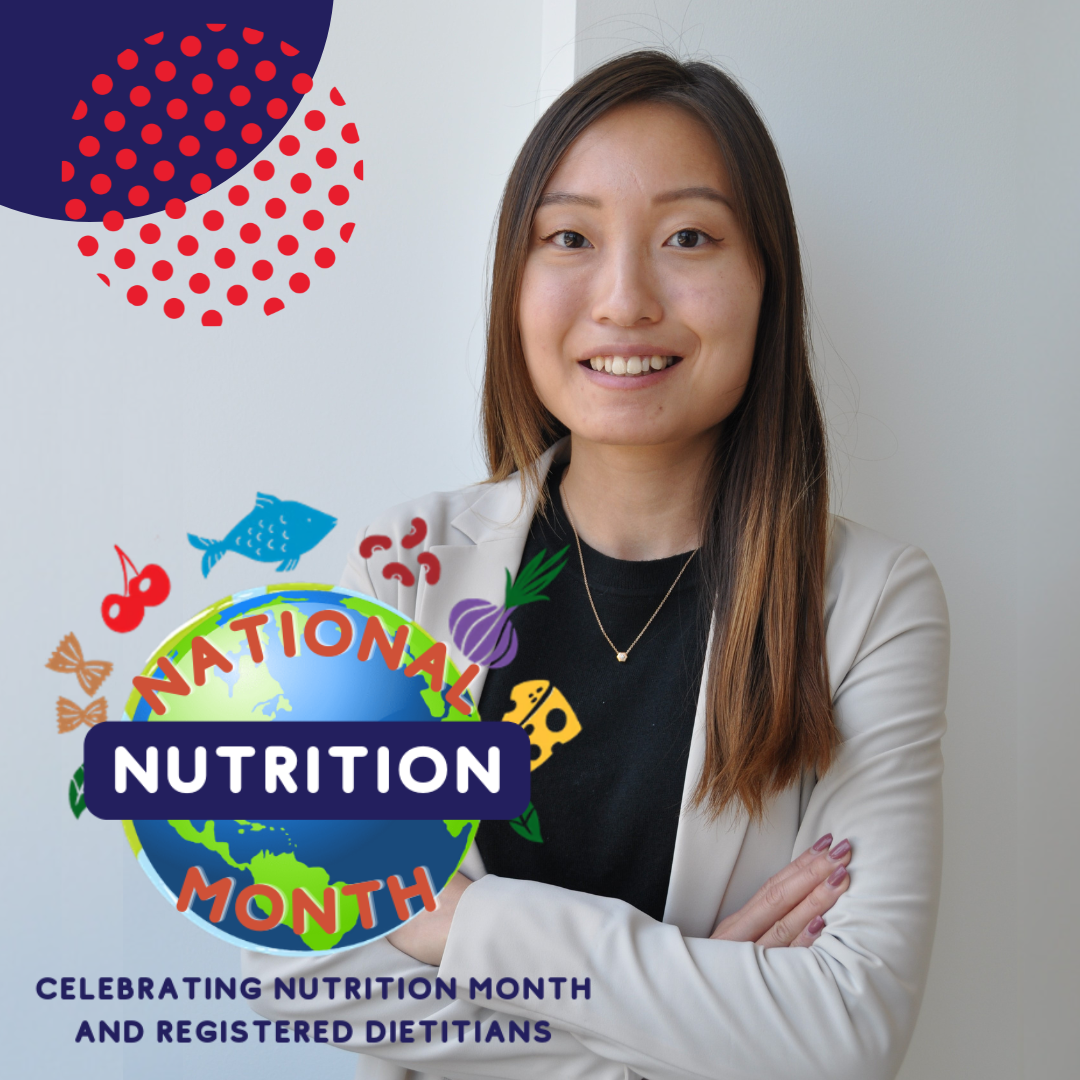 Wholesome is celebrating nutrition month all through March. Nourishing children with our meals and snacks is what we are all about. In the spirit of this year's theme – Unlock the Potential of Food: Find a Dietitian, we have asked our in-house dietitian Chloe Cheng to share why she chose this profession and how she lives out her mission at Wholesome Kids. 
Why did you become a dietitian… To help food explorers discover the magic of nutrition
I am passionate about food and believe that food is meant to bring people joy. I am not the food police, but your partner who guides and supports you along your journey to unlock the potential of food. There is no such thing as a one-size-fits-all diet. I aspire to empower people to embrace and enjoy nutritious delicious foods in a way that aligns with their needs and cultural values.
What is my role at Wholesome Kids Catering?
My goal is to help children foster a healthy relationship with food through positive meal experiences. This includes a vast variety of balanced and nutrient-dense foods from different cultures to broaden children's palates and promote diversity. Child-friendly menus corresponding to nutritional guidelines is our priority.  We also source local, seasonal, and sustainable ingredients whenever possible.
When it comes to allergy and dietary restriction management, we treat each case with care and respect. Given our objective "every child eats", we try our best to accommodate each child's needs while ensuring nutrition adequacy. I stay current with food trends and continuously explore new products on the market to expand our options.
Apart from the food, I provide nutrition education and support to the team and customers through workshops and online content. Nutrition is fascinating yet complex, given so many conflicting nutrition claims on the internet. Our educational resources are excellent in communicating credible and reliable nutrition information to you.