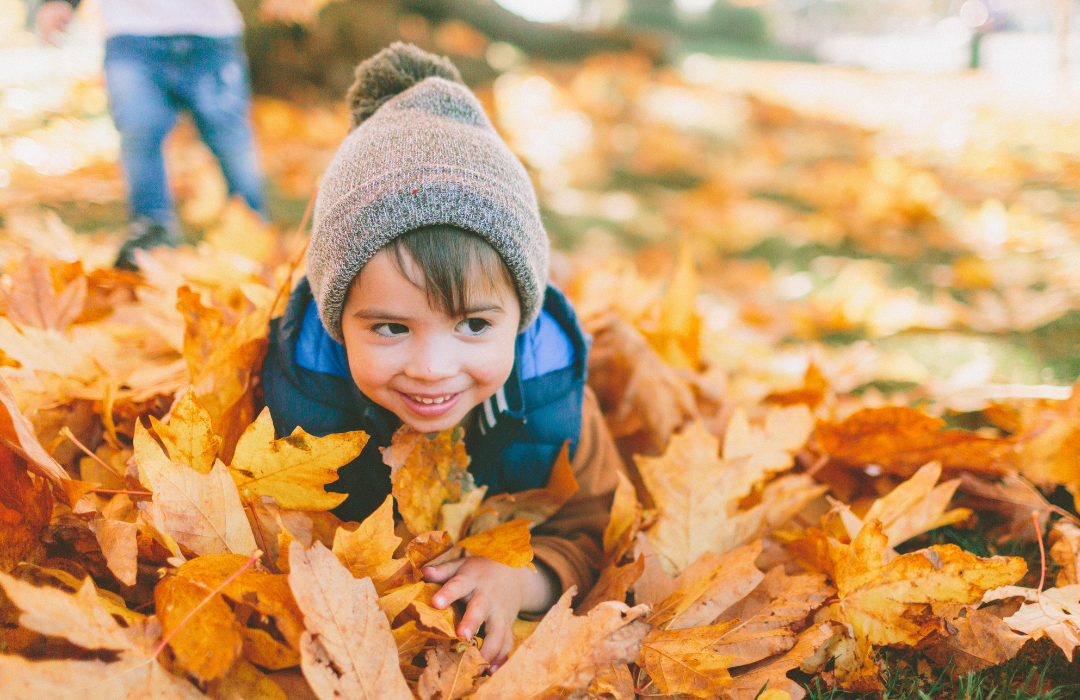 Prepare for the cozy embrace of sweater weather! We are thrilled to unveil our Fall/Winter menu that launched this week. It is filled with heartwarming seasonal flavours and new belly-warming dishes that will satisfy kids all season long. Here are some of our menu highlights:
Vegetarian Cheeseburger Mac and Cheese
This Vegetarian Cheeseburger Mac and Cheese features our newly sourced pea protein crumbles. These pea crumbles are an excellent protein source derived from peas, which mimic the taste and texture of ground beef but with a lower saturated fat content. This allows vegetarians to enjoy the same foods as their peers while the familiar appearance helps encourage kids to give this plant-based protein a try.
Turkey Cacciatore Stew
Cacciatore Stew is an Italian-inspired dish traditionally prepared by hunters using portable ingredients. This dish highlights lean turkey that has been simmered in a rich and aromatic tomato-based sauce, resulting in its remarkable tenderness and flavorful profile. This hearty and comforting stew is perfect for chilly weather.
Fish Bowtie Pasta in Rose Sauce
Our Red Seal Chefs have creatively transformed our signature Fish Lasagna into the Fish Bowtie Pasta in Rose Sauce. This dish is made with a certified sustainable Basa that is rich in omega-3 fatty acids and very mild in taste. Our fish lasagna has always been a favourite with kids, hence I'm confident that they will enjoy this creamy tomato fish pasta as well.
Brazilian Chicken Stew
Brazilian Chicken Stew is known for its bold and diverse flavours from the combination of aromatics. We have toned down our stew to achieve a mild curry taste with a subtle hint of coconut, making it very kid-friendly. It is served with a side of Naan for dipping to create a warm and satisfying meal.
Maple BBQ Baked Beans
Baked beans are often more palatable and appealing to children compared to other bean recipes thanks to their sweet and tangy flavour. Served on a thick slice of Texas toast, this ultimate comfort food will surely win them over. Our house-made baked beans are not only rich in fibre but also tender, with a touch of maple sweetness, which serves as a wonderful way to introduce legumes to children.