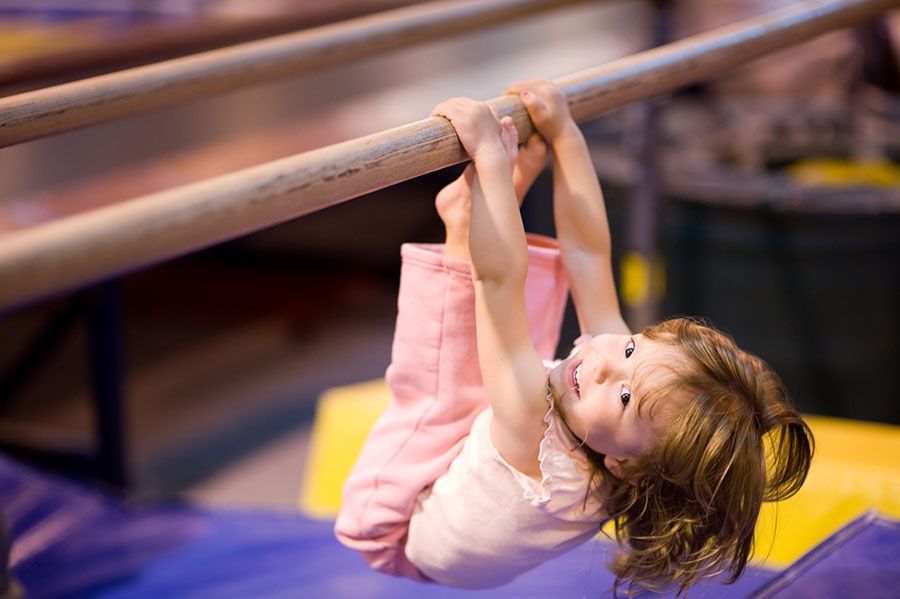 Physical activity in the early years helps children grow up happy and healthy. When children get involved in different forms of activity from a young age, this supports their development of social skills, boosts self-esteem, and inspires personal interests and hobbies. Regular exercise promotes physical fitness and bone health and helps children to maintain a healthy body weight. This is especially important during our winter months.
WHAT ARE SOME OTHER BENEFITS?
By making physical activity part of your centre's daily routine, your programming will support different aspects of physical, emotional, and cognitive development.
Being active:
Improves coordination and balance
Builds physical strength
Promotes positive behavior
Nurtures imagination and creativity
Encourages interactions with others
Improves problem-solving abilities, memory, attention, and concentration
Relieves stress
Improves quality of sleep
HOW MUCH ACTIVITY DO CHILDREN NEED?
The Canadian Society for Exercise Physiology released the Canadian 24-Hour Movement Guidelines for the Early Years, which outline the recommended balance of physical activity, high-quality sedentary behavior, and sufficient sleep for healthy growth and development at different ages. Check out a summary of the MOVE, SLEEP SIT guide or watch this quick video to learn more.
WHAT CAN CHILD CARE PROVIDERS DO?
Continue to integrate physical activity inside and outside the classroom and change it up often! For some inspiration, visit Have a Ball Together to find a variety of games and activities that are designed to get children moving. To meet your group's specific needs, you can easily search by age, space availability, or equipment.
By Melissa Frankel, Registered Dietitian, Wholesome Kids Catering