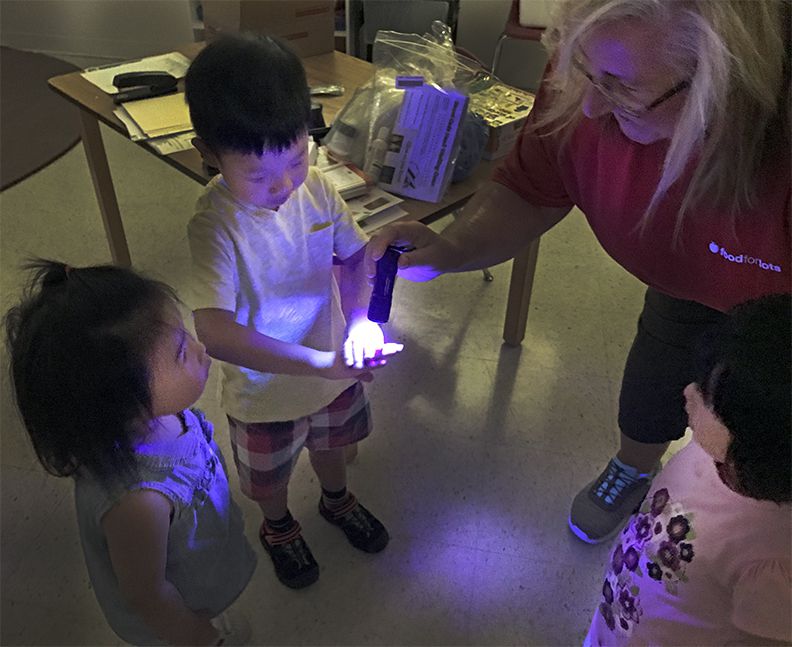 At Food for Tots, food safety is a top priority! Children are more at risk for developing foodborne illness than adults because their immune systems are still developing and their lower body weight reduces the amount of germs needed to make them sick. This is why we do not serve any raw or undercooked proteins (like sushi, seared meats), unpasteurized dairy products, or foods containing honey to infants less than 1 year of age, to name a few.
To serve our food safely, we have dedicated teams in quality assurance, food production, and delivery that are certified in safe food handling practices. Our staff also receives continuing education to sharpen their food safety skills. This year, Food for Tots is working towards HACCP certification. HACCP stands for "Hazard Analysis Critical Control Points" and refers to a total food safety management system that addresses and minimizes risk all along the flow of food, from the receiving of ingredients in our warehouse all the way until delivery of fully prepared meals at your centres! Because we have numerous safety measures in place, you can be confident that you are serving safe food every day.
Wondering what your centre can do to maintain a food safe environment? Here are 4 simple steps to get you well on your way:
1. ENCOURAGE ALL CHILDREN AND STAFF TO WASH HANDS OFTEN
Wash with soap and warm water for at least 20 seconds – or the length of 'Twinkle Twinkle, Little Star' or the Happy Birthday Song!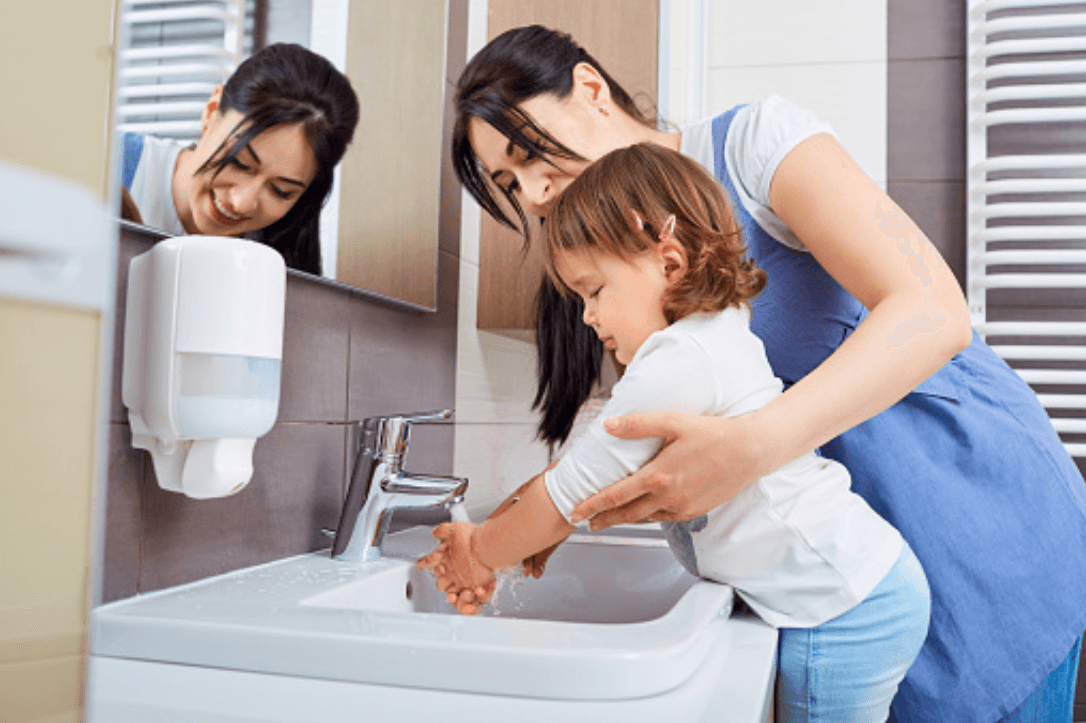 2. KEEP COUNTERS AND OTHER SURFACES CLEAN
Wipe down with a soapy cloth before and after meals to remove germs.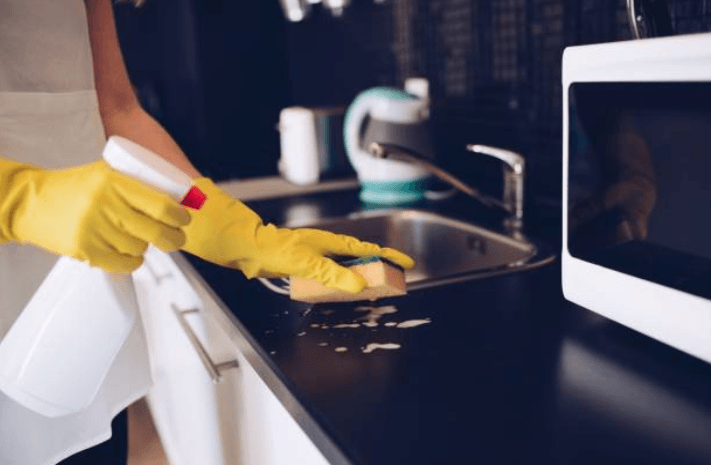 3. REFRIGERATE PERISHABLE FOODS BELOW 4C (OR 40F)
Store leftovers in the fridge within 2 hours of serving.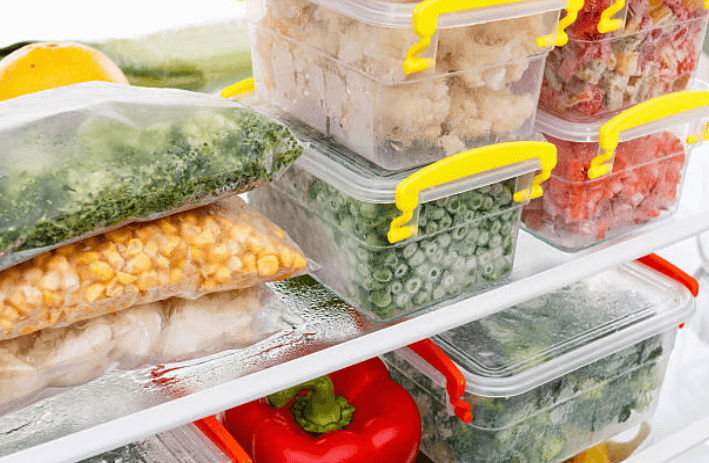 4. HOLD HOT FOODS ABOVE 60C (OR 140F)
Check the internal temperature of hot-held foods. Most food-borne pathogens cannot multiply at high temperatures.
By Melissa Frankel, Registered Dietitian, Food for Tots