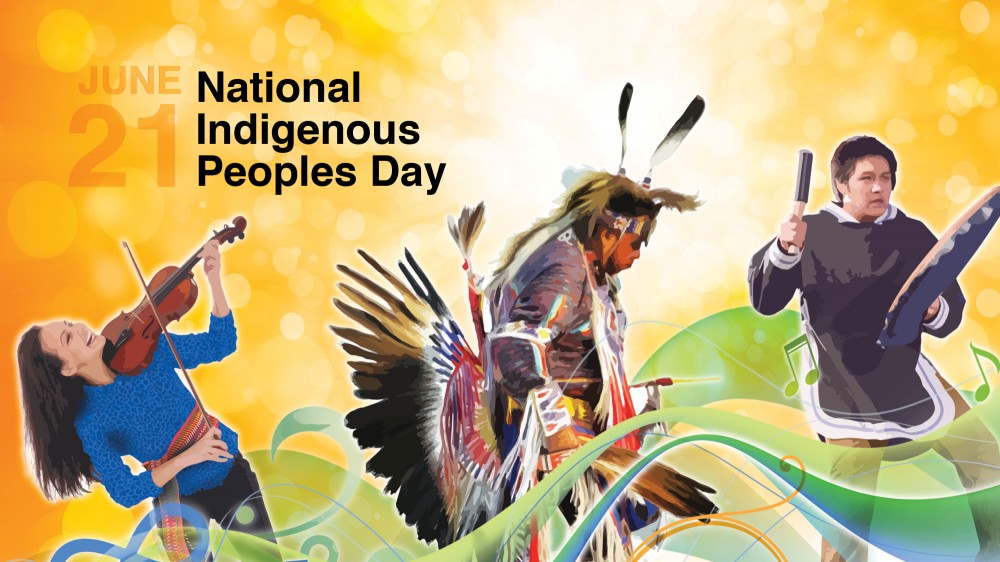 June 21st is National Indigenous Peoples Day, a day to recognize, celebrate and honor the diverse culture and heritage of First Nation, Inuit, and Métis populations across Canada. For generations, the Indigenous communities have celebrated the significance of the summer solstice, the longest day of the year, on or near this day. This is also a day to acknowledge the contributions and sacrifices Indigenous peoples have made and reflect upon the historical and ongoing mistreatment they experience.
Traditionally, aboriginal peoples lived an active lifestyle that involved primarily hunting and gathering animals and edible plants found on the land and in the sea surrounding them. Their diet comprised nutrient-rich country foods, such as wild game meat, birds, fish, corn, squash, fiddleheads, wild rice, nuts, and wild berries.
Today, a lot of traditional food practices have been lost as a result of colonization and climate change. Meanwhile, market food on reserves is significantly more expensive than in the city due to limited availability and high transportation costs. The lack of accessibility to affordable nutritious foods and the high poverty rate have caused a dietary shift from whole foods to highly processed foods. Many families struggle to put enough food on the table and children go to school hungry every day.
Food insecurity is a major public health issue in the North which is linked to a higher risk of chronic diseases and poor mental health outcomes. To re-establish Indigenous food sovereignty, it is crucial to strengthen the relationship between people, food, and land, as well as their connections to healthy living. For instance, implement school nutrition programs to ensure children have access to nutritious meals and snacks; cultivate the local food system; empower the next generation with nutrition and land-based knowledge and skills.
We can make an impact by learning more about Aboriginal history and the challenges people face. One great way to experience the Indigenous culture is through their cuisine, as food is often associated with cultural and sentimental values. Check out this native bread – Bannock recipe!