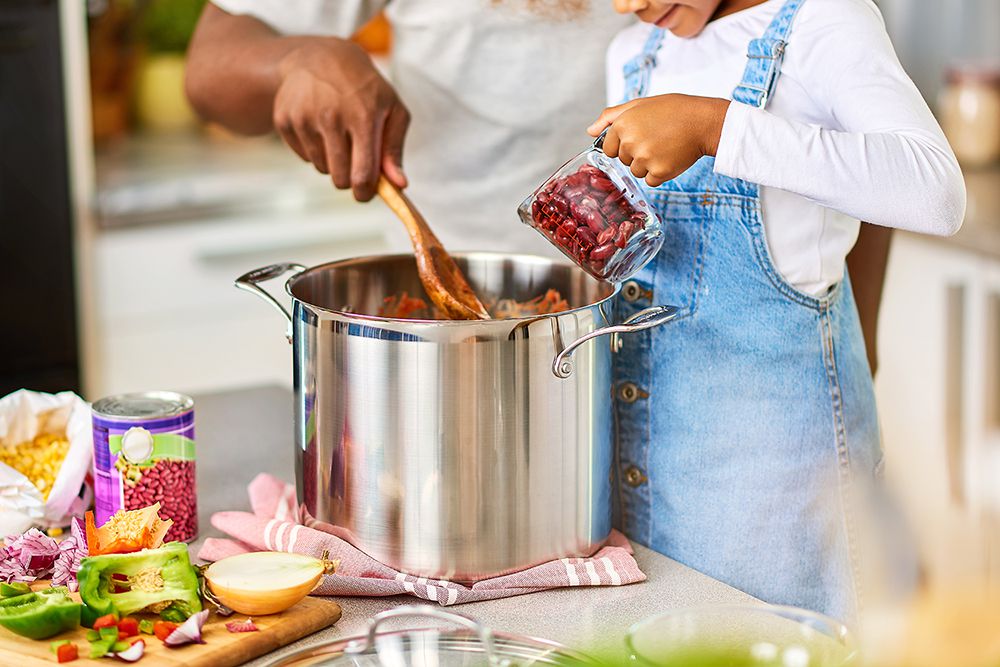 It has been a very exciting week in the world of nutrition! Phase 1 of the new Canada's Food Guide was unveiled on Tuesday, January 22nd – the first update in more than 12 years. With this revision, Health Canada is simplifying healthy eating and is offering their recommendations via an interactive online tool that is accessible to Canadians where they live, learn, work, and play (see snapshot of Canada's Food Guide below).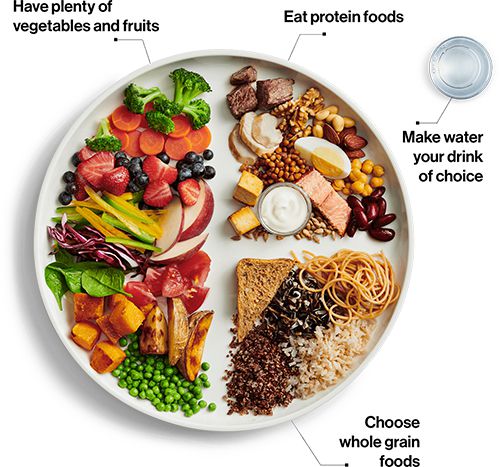 WHAT'S NEW?
USER-FOCUSED
The old "all-in-one" tool has been replaced with a suite of online resources developed for various users.
RENEWED TERMINOLOGY
The new Guide uses terminology that Canadians already use when making food choices, such as "protein foods", rather than specific food groups.
BEYOND FOOD
Instead of focusing on food groups, number of servings and serving sizes, the new Guide includes at-a-glance information on what to eat and provides actionable advice on how to eat, including cooking more often and eating meals with others.
HOW DOES THIS AFFECT YOUR MENU?
Wholesome Kids Catering has been proactively working and planning ahead in preparation for these changes. In addition to developing menus that comply with the nutrition requirements of the Child Care and Early Years Act (CCEYA), Wholesome Kids Catering is applying the recommendations of the Ontario Dietitians in Public Health (ODPH), which are very much aligned with the new Guide.
Upon the release of Phase 2 of the new Guide scheduled for later in 2019, Wholesome Kids Catering will gain access to additional information that will further support our work to ensure that all things nutrition are taken care of for you!
WHAT'S THE BEST PART?
Wholesome Kids Catering has always believed in the power of nutritious food to enrich the lives of growing children.
We agree that healthy eating is about more than the foods children eat; it's also about where, when, why, and how they eat. By serving a variety of freshly prepared chef-inspired meals and snacks in a family-style format, each child we feed has an opportunity to enjoy good food in good company. We know that eating together can reinforce healthy habits and make a positive impact on a child's social and mental wellness. We also offer early nutrition education to ignite a curiosity about food and where it comes from and to inspire children to develop cooking skills.
The new Guide encourages these same elements and we couldn't be more excited to see it make a difference in the health of our communities.
Visit the NEW Canada's Food Guide
Should you have any questions, please reach out to our customer care team and they will be happy to assist you.