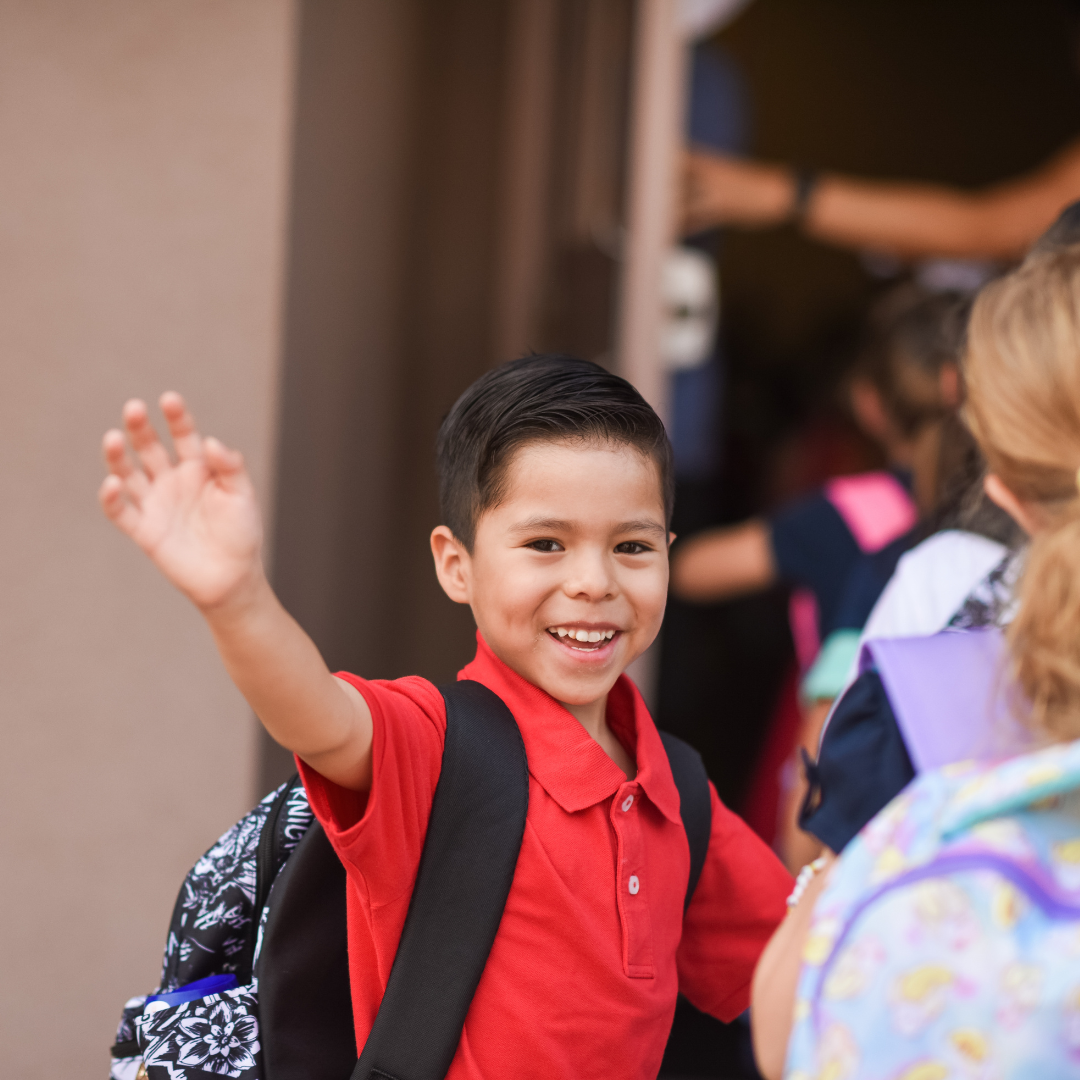 As this beautiful summer comes to an end, it is time to get back to routine. With a busy schedule, the importance of nutrition is often neglected. How can you ensure kids are well nourished to support their everyday growth and development? Wholesome Kids has got you covered! We are here to make your life easier as the kiddos get back into a regular schedule.
Why are nutritious school lunches and snacks important?
Children spend the majority of the time at school each day. They require balanced meals with plenty of nutrient dense foods to keep their body and mind healthy. That includes a variety of colorful fruits and vegetables, whole grain foods, as well as animal and plant-based protein, which are packed with essential nutrients. Starting at breakfast, food gives children energy to keep them active throughout the day. These nutrients are also vital for building strong muscles, bones, and teeth, strengthening immune system, and cognitive function. Offering wholesome lunches and snacks set children up for good eating habits.
How does Wholesome play a role?
Wholesome Kids caters healthy and delicious hot lunches to care centres and fresh snacks for Before & School programs across the Greater Toronto!  We follow the Canada's Food Guide, Child Care and Early Years Act (CCEYA) and Ontario Dietitians and Public Health (ODPH) guidelines in our menu planning and development. As the Registered Dietitian at Wholesome, my priority is to work with our team of chefs to create a well-balanced menu that the little ones can enjoy. I work closely with our menu coordinator and production team to manage sodium, sugar, and saturated fat contents. Our focus is to source wholesome, local, seasonal, and sustainable ingredients wherever possible. We also add in international inspired dishes on our menu give children the opportunities to explore new flavors and cultures.
We understand that allergies and dietary restrictions can be a stressful challenge. By having a rigorous allergen management program in place ensures that the food we serve to every child is safe and aligns with their beliefs and lifestyle choices.
Tips and Tricks to make mealtime more fun for kids
Eat Together
Kids like to copy what you do. Role modelling healthy eating habits and trying a variety of foods encourages kids to do the same.
Food is a Hot Topic
Exploring the world of food make great conversation points over a meal.  Discuss how food is grown, how it connects to our cultural values, and its health impacts, and how foods and flavours are reflected in different parts of the world.
Patience
Did you know, it could take more than 10 exposures for kids to accept a new taste? Applying too much pressure, can lead to power struggles, turning meal time into a challenging time. Start with a small portion at a time and offer the new food more than once.  You might be surprised!
Let's kick off the start of the school year on a healthy note!