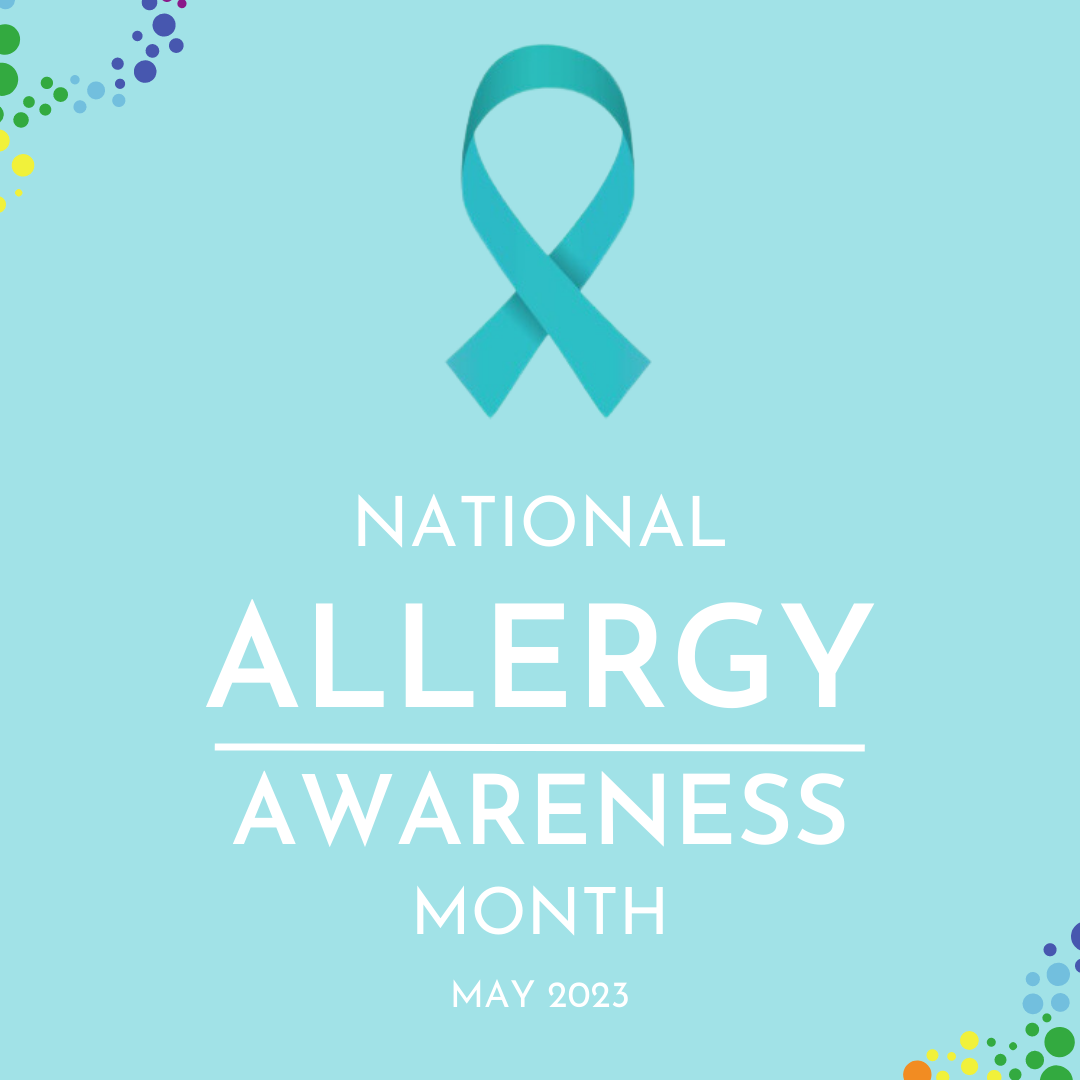 May is Food Allergy Awareness Month in Canada. Over 7.5% of the Canadian population, 1-in-2 Canadian households, are impacted by food allergies. It is one of the leading causes of potentially life-threatening anaphylactic reactions, especially among children.
Allergy management has always been a top priority at Wholesome Kids Catering. Over the next 1-3 years, we are looking to shape our allergy program strategically to further expand our services around allergens. We kicked off this focus through an interactive "Meet the RD" session earlier this year and will continue to run an allergen focus group with our customers to best understand your current needs and how we can evolve our programs. Engaging customers in this process is the key to guiding our direction. We recognize the importance of continuous improvement, hence all members of our allergy team have been certified in the Canadian Food Safety Food Allergy Training in 2023.
Parents of children with food allergies understand the importance of finding a child care centre that can accommodate their needs, and we're here to help ease any concerns and provide a safe and enjoyable experience for all children. We work closely with centres as trusted partners to keep children with allergens safe.
Here are a few strategies to educate and raise awareness of food allergies in childcare:
Communicate with parents about the Anaphylaxis Emergency Plan for their child with food allergies, including the allergens, symptoms, and instructions in the event of an allergy reaction.
Inform us, your food provider, about each child's allergies. In more severe cases, such as airborne food allergens, knowing how the allergies are being managed at home can help us assess the risks and plan substitutions accordingly.
Arrange food allergy training for staff to learn about what food allergy is, prevention of reactions, anaphylactic signs and symptoms, and emergency protocol.
Establish a cleaning protocol for surfaces and utensils and reinforce handwashing before and after every meal to help prevent cross-contamination.
Implement a "no food sharing" policy and supervise children during mealtime.