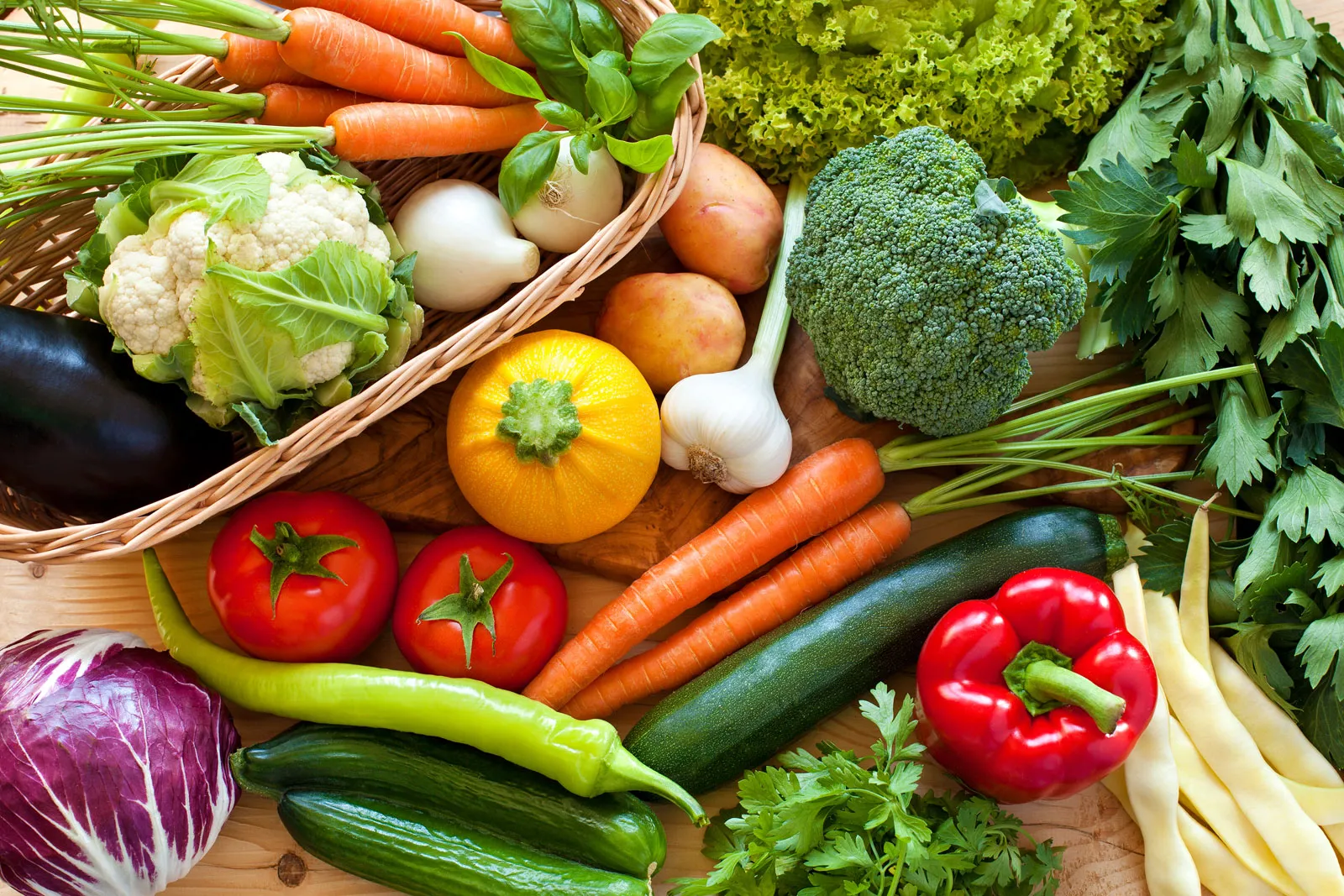 Vegetables and fruits are important in giving children energy and nutrients to grow and stay healthy. Unfortunately, kids usually aren't big fans of vegetables. While Canada's Food Guide recommends making half the plate vegetables and fruits, some kids refuse to take even a small bite. People suggest hiding them in food, yet it doesn't change children's attitudes towards them. Instead of tricking the kids, how can we make eating vegetables more enjoyable?
Bring your kids to shop at grocery stores and farmers' markets. Pick out fresh seasonal produce together while teaching them about the benefits of eating local.
Prepare vegetables in different ways. Take zucchini as an example, you can make a variety of dishes with it:
Sauteed zucchini
Zucchini muffins
Zucchini noodles
Creamy zucchini soup
Let the little ones help out in the kitchen or watch you prepare the food. Here are some ideas to get them involved:
Drop spinach into the blender to make smoothie
Decorate their own pizzas with their favorite vegetable toppings
Mix shredded carrots into pancake batter
Explore your creativity and showcase vegetables in fun and colourful formats.
Use vegetable cutters to make different shapes
Make fruit and vegetable popsicles
Serve a veggie rainbow with your kids' favorite dips
Bake your own vegetable chips such as kale and sweet potato
Incorporate vegetables into your kids' favorite meals.
Broccoli mac and cheese
Vegetable egg muffins
Beet and carrot applesauce
Vegetables are so versatile and can be very delicious if prepared right. Think outside of the box and you will find your kids asking for more. Most importantly, lead by example!