We're so glad you're here! Get ready and put your thinking caps on for a great interactive family experience.
We suggest first cutting out the Fiesta Props provided in your Wholesome GO Fajita Fiesta Family kit for some added fun. Then go around your table to each choose a character(s) of the Perez family to act out a part of the introduction and begin the adventure.
Good Luck!!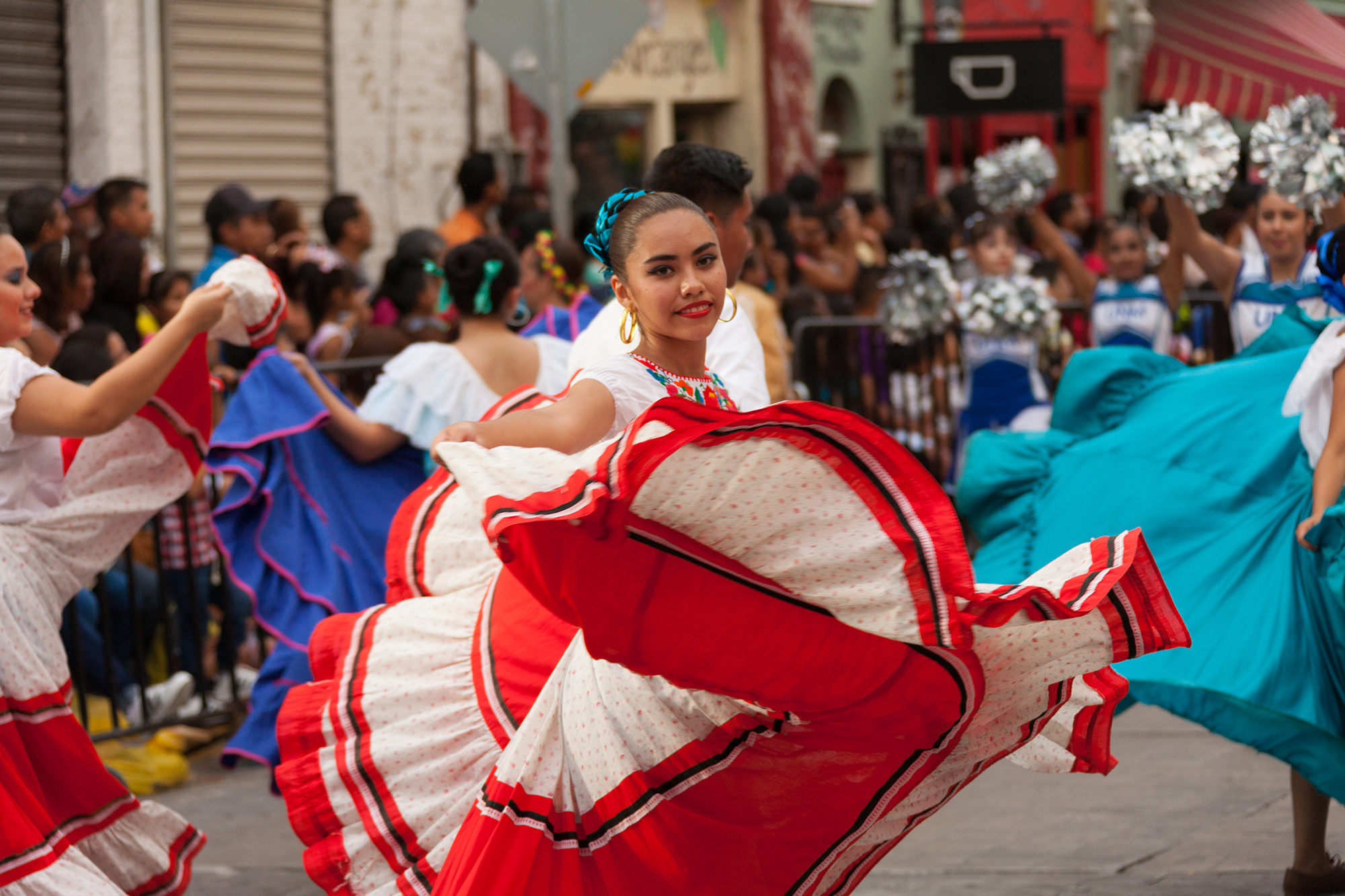 "Today is Cinco de Mayo. A day celebrated by the people of Mexico every year on May the 5th ('Cinco de Mayo' in Spanish). This celebration marks the day of the Mexican army's victory over France at the Battle of Puebla during the Franco-Mexican War in 1862.
The Perez family is dressed up and heading into the city for the big celebration. Rosa and José are wearing sombreros, Maria and Desi brought their maracas and Antonio brought his guitar. Even Canción, the family's dog came for the party. It is getting very busy in the square and the crowds are getting bigger and bigger. Maria turns to her mom Rosa and says…"
Now, it's your turn! Do you remember which character you've chosen?
Go around the table and read your part aloud.
Maria says: "I can't find Canción anywhere, I think he's gotten lost in the crowd."
"The whole family looks around their feet but Canción is nowhere to be found. The family spreads out to look for the dog. Maria notices the giant city map in the middle of the square. She calls the family over to the map and bulletin board to make a plan to find their beloved dog."
It's your turn again!
Desi says: "He could be anywhere!"
Rosa says: "Oh dear!"
Jos
é says

: "We better make a plan!"
Antonio says: "Maybe we should ask around?"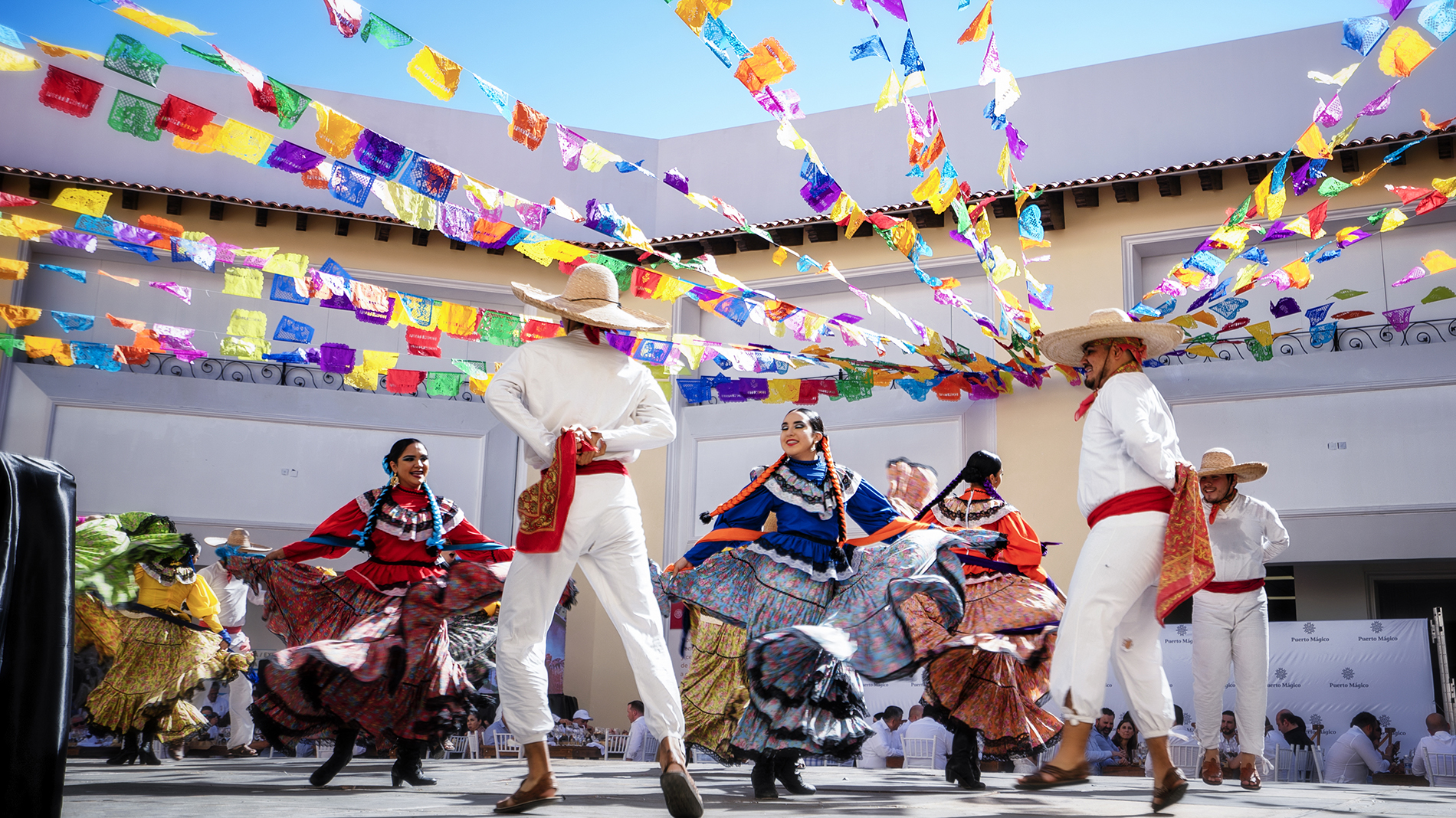 The Perez Family Needs Your Help!
Will your family be able help find Canción and bring him back safely to the Perez family? You will need to follow each puzzle page in sequence and use the clues for guidance along the way.
Only the correct answer will reveal the SUBMIT button and allow you to move ahead. If your answer is entered incorrectly, no button will appear and you will need to try again. If you get really stuck, there are clues to reveal and the answer to each puzzle can be found by the click of a button. (But we don't think you'll need our help!)
If you would like to add some ambiance to your game, click here for authentic music.
This game is compatible with most phones / tablets but we recommend using a laptop or PC.
Make sure you have an active internet connection (4g or WIFI) and that any devices are fully charged.
If you are wanting to play with other households then your family will need to launch their preferred communication platform, we recommend WhatsApp, Zoom, Facetime or Skype.
A pen and paper will also come in very handy for this game to help keep notes and work out the puzzles. You will not need a printer, calculator or ruler, just what elements are given to you in the game.
Good luck and have fun on your adventure!