You did it! You've found Canción!
He was helping chef Maria in the kitchen at La Mesa. He enjoyed his adventure through the city meeting new people and seeing new places! Now he's so happy to see you and enjoy the rest of the festival with the family!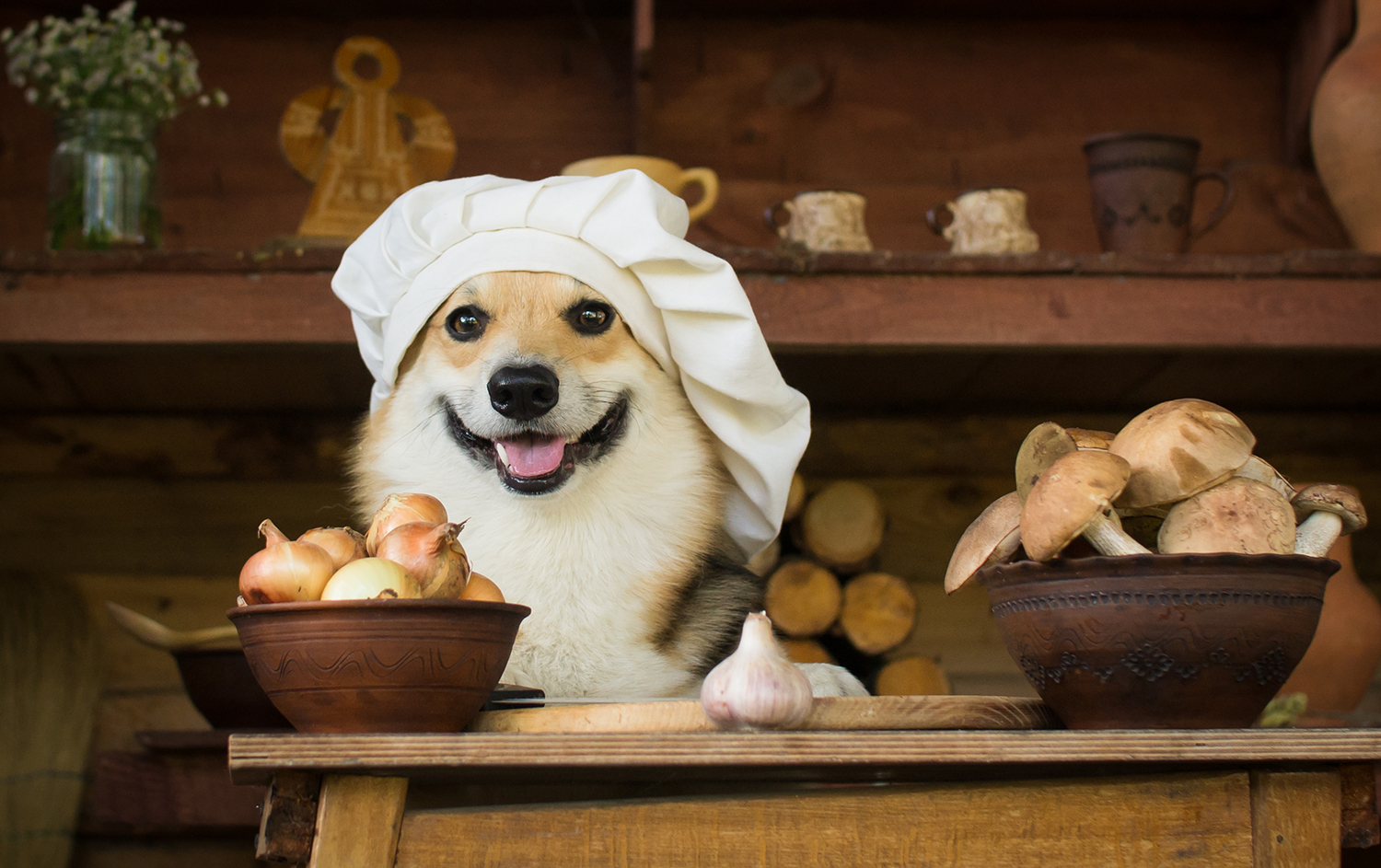 Congratulations! You did a great job working together to solve the clues and find Canción!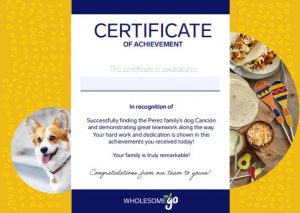 Thank you for playing Find Canción. We hope you've enjoyed your meal and had some laughs, some challenges, and mostly, some fun together along the way!
Please feel free to share this game with your friends and family (GAME LINK) and share pictures of your family's adventure on social media using:
#ItsAFiesta
Don't forget to use our discount code FINDCANCION at Wholesome GO to receive 1 free item when you spend $50 or more on our delicious meals and exciting kits!
Psst – We're launching a new delicious (and nut-free!) spring DIY cupcake kit mid March, so come back and visit us soon!