That was some great sleuthing!  Nicely done!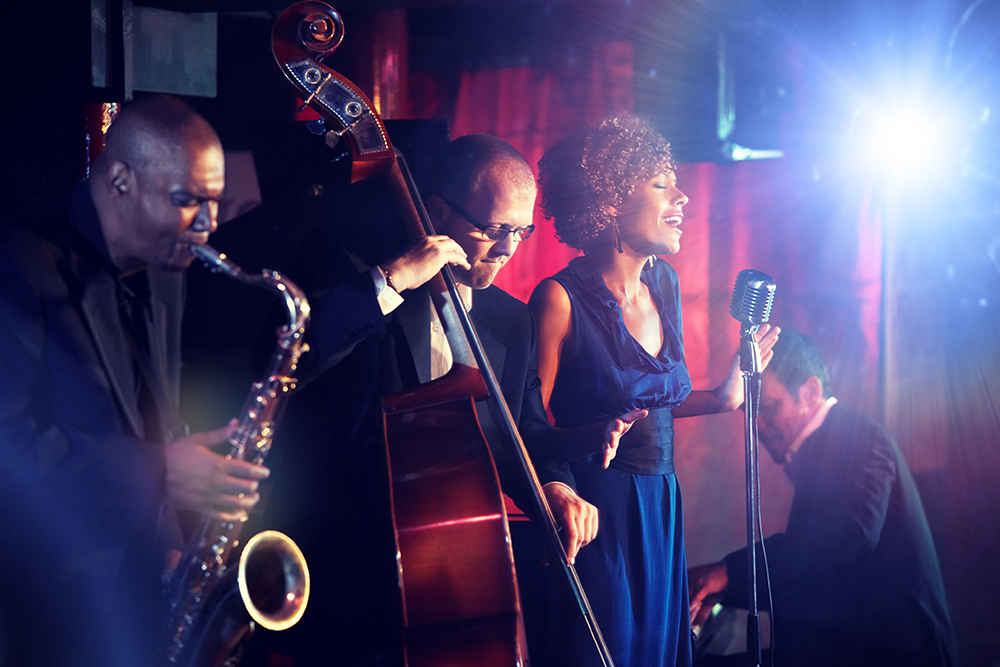 Press play to hear what James has to say:
"Oh great you found us. Yeah your dog was here but he just ran out, such a cool dog though! He really took to one of our songs, here is a sample of it if you want to listen. As for your dog, I'm not really sure where he went. Who knows, maybe he was inspired by our song! I have to get back to rehearsal, we're playing the big concert tonight so good luck."
Only the correct answer will reveal the SUBMIT button and allow you to move ahead. If your answer is entered incorrectly, no button will appear and you will need to try again.
If you get really stuck, there are clues to reveal and the answer to each puzzle by clicking 'Need Some Help' below.