Great job!  You solved the first puzzle and found the Mayor.
"Ah, the Perez family! I was just going to call you but I didn't know how to reach you. I just saw Canción ran by my office outside as I was watching the festival. I tried to call him but he was distracted by the ice cream trucks as they left on their routes. I have a tracker of their routes, maybe that can help you find where he went."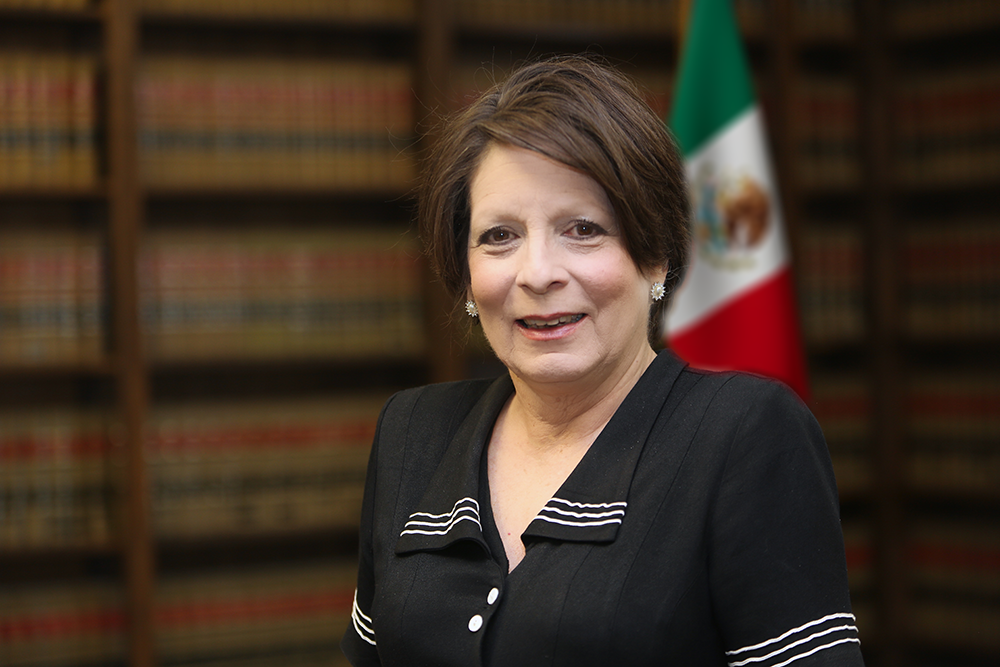 Click on the map below to see the routes the ice cream trucks are taking. Can this map provide any clues to help you find where Canción is heading?
CLICK HERE to return to the City Map & Bulletin Board – maybe it will help!
Only the correct answer will reveal the SUBMIT button and allow you to move ahead. If your answer is entered incorrectly, no button will appear and you will need to try again.
If you get really stuck, there are clues to reveal and the answer to each puzzle by clicking 'Need Some Help' below.